It is essential to know who is going to take care of your loved one. Having someone with a terminal illness is not easy to handle. It's difficult not only for the patient but for the family members and the caretaker.
But let's face it, we are only human, and we cannot do everything by ourselves. That's why having a specialized hospice nurse care for your loved one is essential.
What are some Hospice Nurses' responsibilities?
Unlike traditional nurses, hospice nurses ensure your loved ones are comfortable until the end. While maintaining this standard, they also have different responsibilities that need to be done on a daily basis.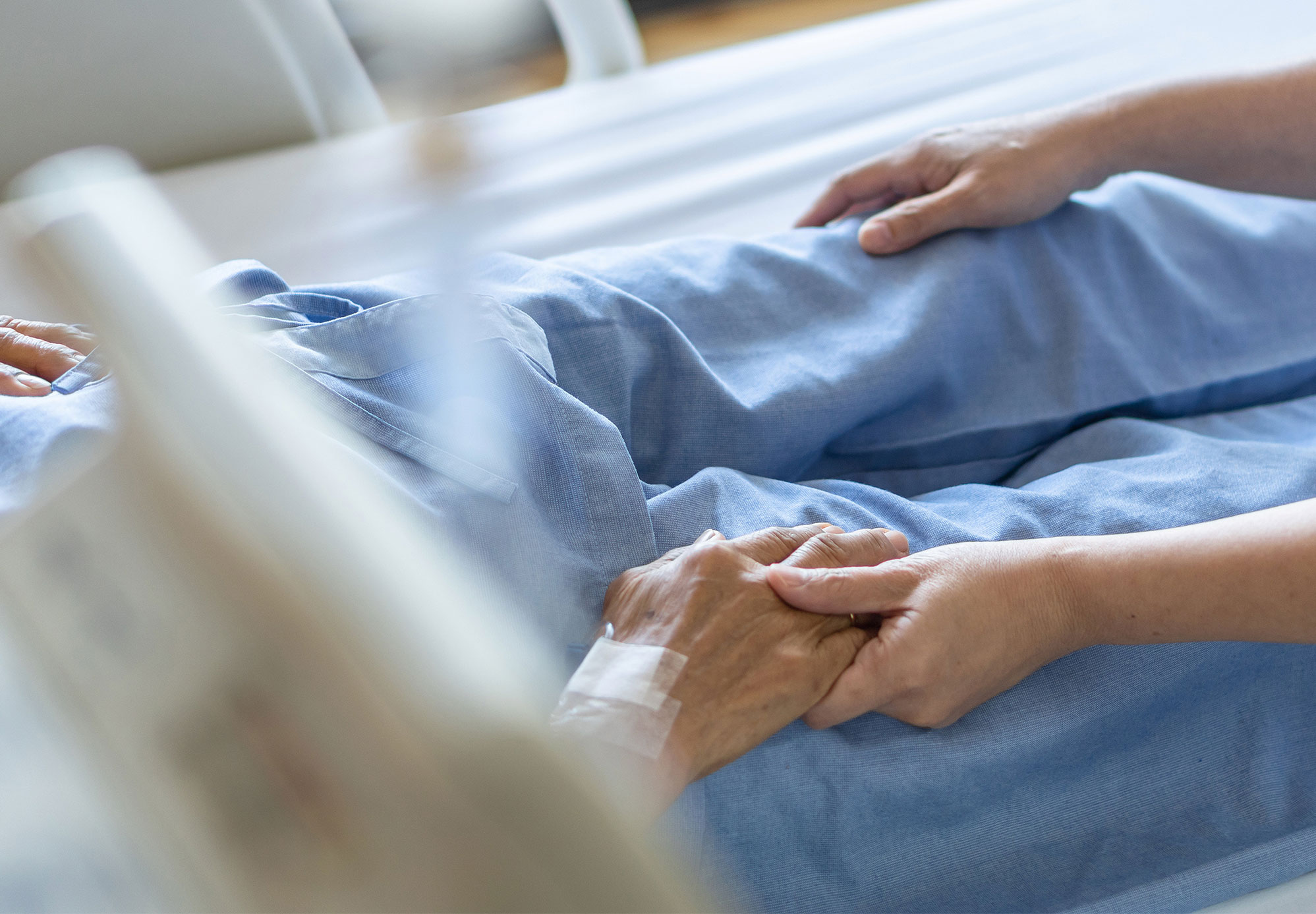 Does insurance cover Hospice Nursing?
Under Medicare, most or all of the care is covered by insurance. But patients that are eligible for the program usually have 100% of the expenses covered, including nursing care.
The most important thing is to make your loved one feel as comfortable and loved as possible. You and the wonderful hospice nurses will make this happen. They can help you with daily tasks, but their primary purpose is to help you to go through this process.
About us