Why is hospice care surrounded by myths?
A patient's life coming to an end is not a bureaucratic procedure where we can set a time limit. According to that, in Hospice care, we must be flexible to adapt to every single patient's needs.
The hospice services continue until death, the patient no longer meets hospice criteria, or the family decides to get them home, or even after the patient passes, with grieving relief for the family and the loved ones.
Myth: Patients require a DNR to come into hospice care
Myth: Hospice stops all medications when admitted to service
The main focus of hospice care is on relieving the discomfort and painful symptoms of the patients at this stage of their lifetime. However, we review their medications to ensure they receive the best benefit at admission and through the disease or condition process.
We also look at the patient's swallowing ability because if they lose it, we will search for alternative ways to provide them with the prescribed medications.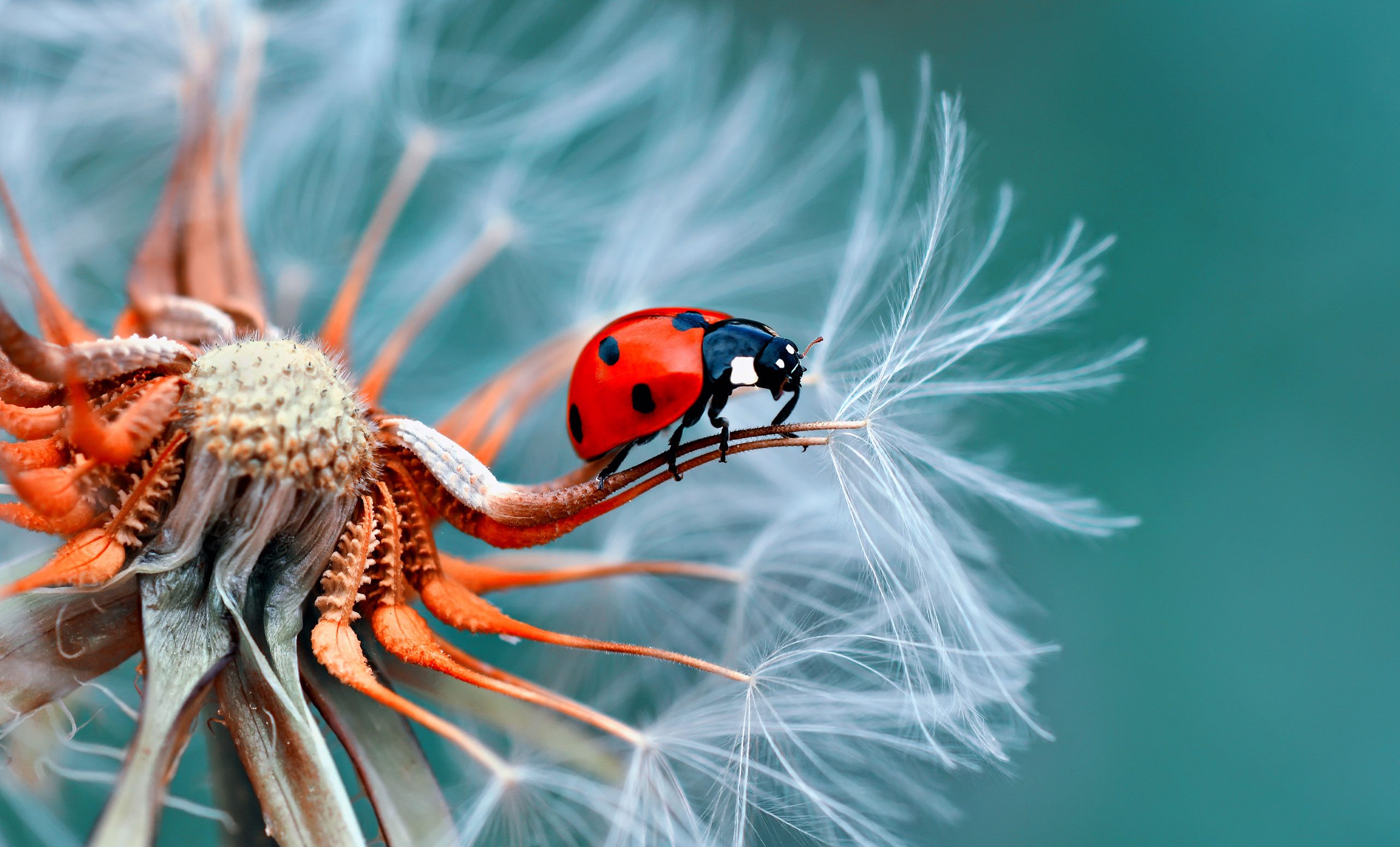 Myth: Hospice comes in only during the last few days
Myth: Hospice comes in only during the last few days
Life has no set schedule, so hospice care can start even months before the last couple of days.
In the same spirit described above, getting to know the patient and family early can be precious. Many symptoms show a decline, and a person who may be eligible for hospice presents these indicators only over time:
Increase in the number of falls

More ER and hospital visits
Many family members have told us: "We wish we had done this sooner."
Myth: Hospice is losing hope and giving up