Bereavement assists patients, families, and significant others to have healthy grieving before, during, and after the loss of a loved one. Bereavement helps people identify strengths, difficulties, stressors, and coping skills that will make it easier for them to adapt to a significant loss.
Some may think that grief and bereavement are the same, but they have different meanings. While grief is a normal reaction to a loss, bereavement is the period after which you experience grief. This difference might be confusing, but it is essential to understand that loss is a natural part of life and that all people will experience grief in response to loss. It is then that bereavement care is helpful.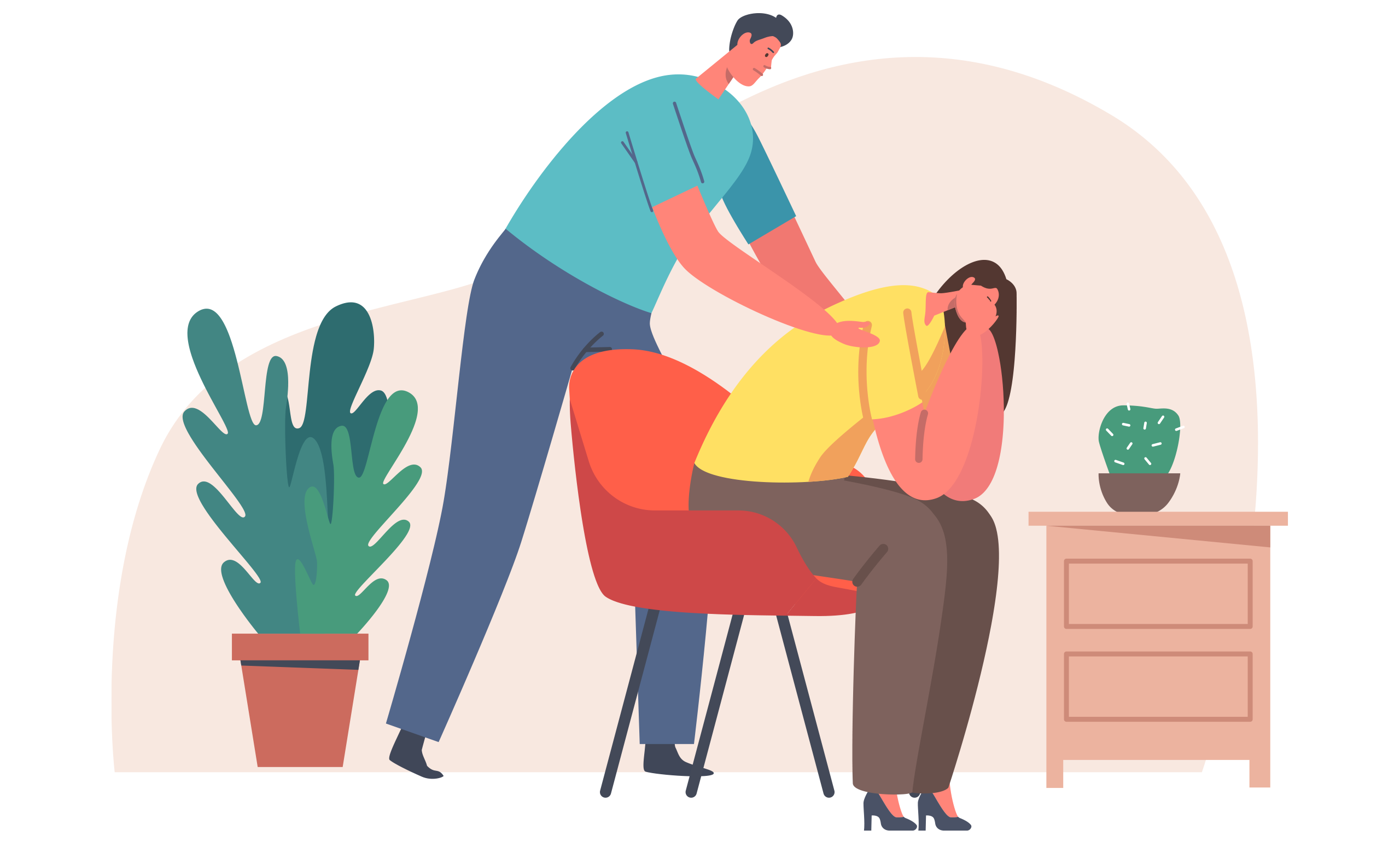 Bereavement under hospice care
Family caregivers of a hospice patient, or those close to them, have access to bereavement care for 13 months after the patient's death as part of the Medicare hospice benefit. Services can include support groups, memorial services, informational and educational resources, counseling, and referrals to appropriate therapeutic and community resources. Depending on their situation, the needs of each person receiving bereavement support may vary, and so may their needs.
Support when you need it most
We understand grief is a journey, not an event. Everybody experiences grief in a different, unique way. When a loved one dies, the world completely changes, and sometimes finding new ways to live in it is difficult. Therefore, awareness of how grief significantly affects your everyday life is crucial.