Hospice care is a comprehensive approach that involves medical and nursing support, social services, and bereavement counseling for both the patient and their loved ones. The focus of hospice care is on pain and symptom control rather than attempts to cure the progressive disease.
Unfortunately, some individuals delay seeking hospice care due to a lack of understanding about care options and plans. This delay can make it challenging to receive the full benefits of hospice care, especially if patients are referred only in their final days. Opting for hospice care at home provides a stark contrast to spending time in and out of hospitals, as it offers comprehensive care.
You no longer need to endure unnecessary pain.
Dealing with health crises during the end stages of a disease can be quite overwhelming and stressful for patients and their loved ones, leading to frequent hospitalizations and emergency room visits. However, staying in the comfort of one's own home, surrounded by familiar faces, is a safer and more comforting option.
Hospice care is a compassionate choice for individuals with progressive illnesses and their caregivers. It has been shown to significantly reduce the most debilitating symptoms of end-stage diseases, such as pain, nausea, shortness of breath, and depression.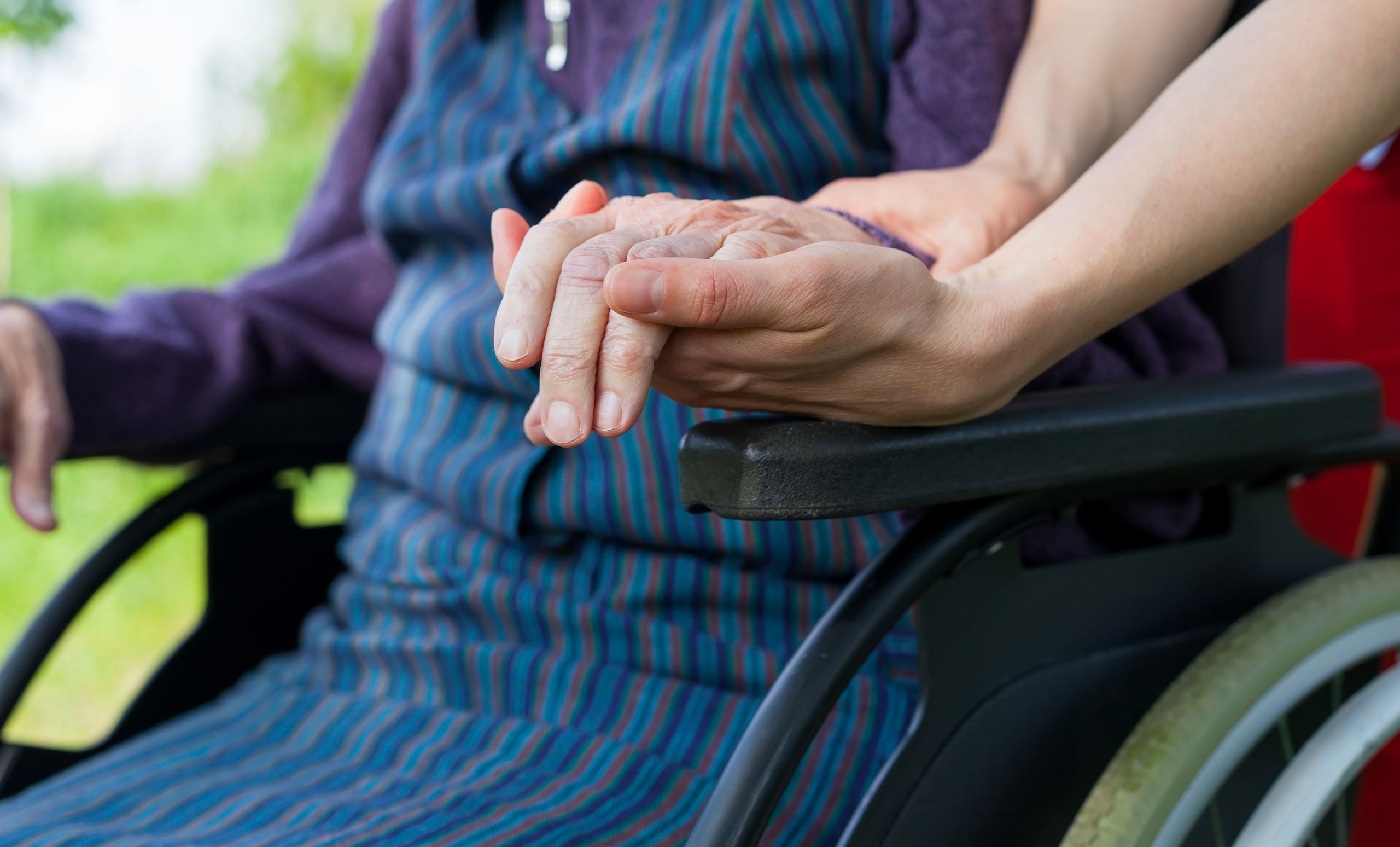 Hospice is not a one-way street
Medicare has provided coverage for hospice care since 1982. However, medical professionals need to confirm that an individual has a life expectancy of six months or less, which can be challenging to predict. Patients have the option to leave hospice care at any time if their condition stabilizes or if they choose to pursue curative treatments. Per Medicare guidelines, hospice care can continue for longer than six months if needed.
When is the right time?
People with progressive illnesses and their doctors should have ongoing discussions about end-of-life expectations and priorities, ideally long before hospice is surfaced. Two signs might mean it is time to make a decision:
Having more self-care difficulties, including walking, standing up, bathing, dressing, or using the toilet.

The presence of impairing symptoms like shortness of breath, severe pain, profound fatigue, or depression.
Discussing the dying process can be difficult for doctors, patients, and loved ones. However, delaying the conversation until the end will only make it more challenging.
At Ascend Hospice Care, we are committed to our patients and their families and will gladly assist them with their decisions, choices, and goals for comfort.