It is natural to feel grief when facing the passing of a loved one. Grief is an emotional experience but also a physical, intellectual, social, and spiritual one. Most of the time, a person with a progressively ill loved one, like a partner, parent, or sibling, receives the love and support of friends and family. However, they may find themselves alone with their feelings and thoughts once everybody else returns to their regular routines. Some people will need to express their emotions immediately. Others may be more comfortable not dealing with the world right away. In the end, sharing and communicating feelings with the people in their surroundings might help.
Factors affecting grief reactions
Some factors can affect people's reactions to grief.
In background factors, we can mention close kinship to the patient (especially if it is a spouse or a child), a high pre-illness dependence, and spiritual and religious beliefs and practices.
Also, there are other factors to consider, such as progressive medical intervention (for example, ventilation, intensive care, or resuscitation), ambivalence, or family conflict regarding the economic hardship created by the treatment.
Bereavement support strategies
Once a patient has entered into a hospice care program, the recommended bereavement support includes the patient, the family, and the care providers. These strategies aim to reduce the impact of the passing by performing some of the following:
Screening and risk assessment.

Best practice for symptoms management.

Providing structured and clear information at several points along the grief path, including admission to the hospice service, when the end-of-life is near, right after the end, at regular intervals following the loss, such as three, six, and around twelve months, and beyond, if necessary.

Participation in grief information sessions or activities such as meditation groups.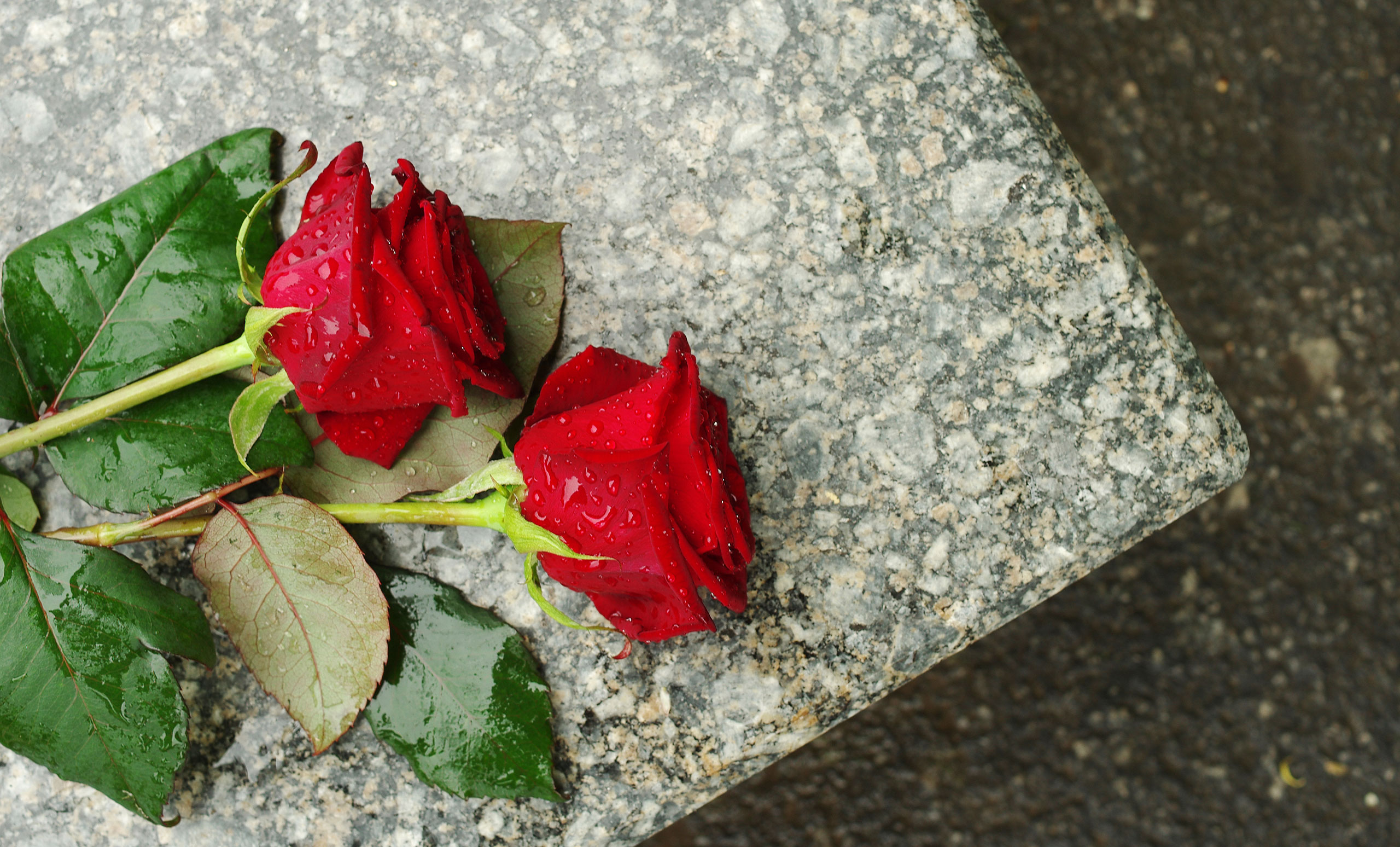 However, some individuals could have a higher risk of developing complicated or prolonged grief and spiritual or psychosocial distress. For them, we would provide resources for local help groups or licensed grief professionals to assist further, such as:
Psychotherapy and bereavement counseling.

Bereavement support groups.

Focused family grief therapy.
Generally speaking, the more complicated the bereavement process, the greater the effectiveness of specialist bereavement aid.
How can Ascend Hospice Care help with bereavement management?
Our team members have experience identifying family members needing bereavement support before and after the patient's passing, including children at home, caregivers, and other friends or family members.
We can assess patient and family strengths, concerns, bereavement risks, and any needs related to grief and loss from the start of hospice care through the end of bereavement care.
At Ascend Hospice Care, we are ready to empower families by recognizing and developing skills needed to manage grief by exploring ways they have effectively coped in the past and identifying their resilience and current social and spiritual resources for support.