If you are studying nursing or would like to consider volunteering in Hospice care, we would like to let you know the requirements and activities you would perform as a hospice volunteer.
Why should you volunteer?
Hospice care volunteers are needed. Many people across the country have a family member in the last period of their lives.
Volunteering might be one of the kindest acts and experiences a human being can have. You should know that you are selflessly helping someone for a good and honest cause.
Studies have shown that when a patient with a terminal disease is taken care of, they get to live their last months happier and sometimes even prolong their life expectancy for some time.
Many times the volunteer creates a connection with the patient. This relationship dramatically impacts the patient's life since you provide care and comfort during difficult times.
Volunteers create a warm and safe environment, make the patient feel comfortable, and assist the nurse with certain activities.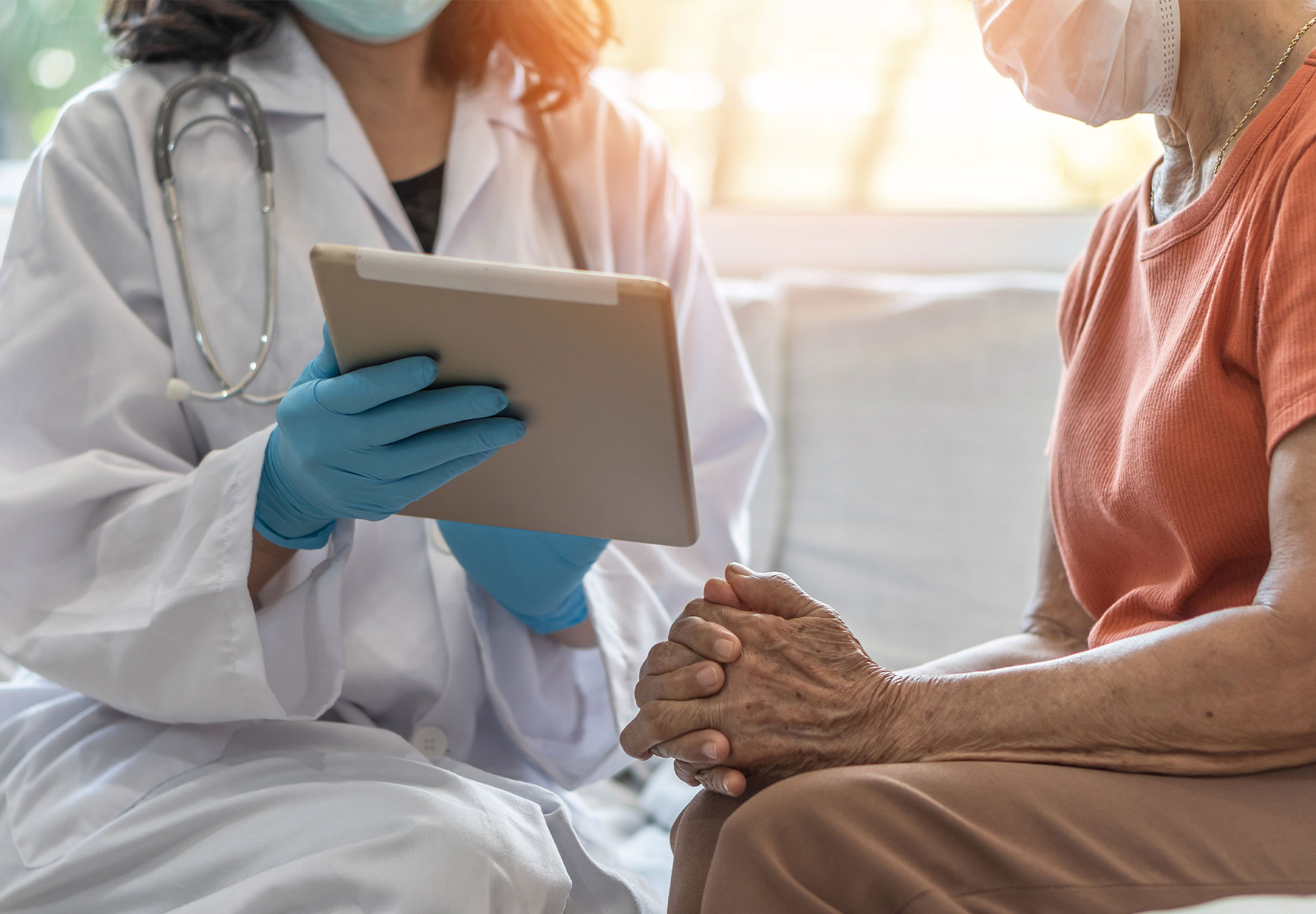 Who can volunteer?
Everyone can volunteer. Usually, teenagers pursuing a career in nursing or healthcare are the ones who most often volunteer for hospice care. However, there is no age limit to do it. As stated above, volunteering is necessary, so there are not many restrictions to doing it.
Many patients with terminal illnesses do not have family members to care for them. Many times volunteers become the family members of these patients. If you are considering volunteering, please know that it is a big responsibility and will significantly change someone's life.
An essential requirement is emotional maturity. The role comes with heavy and intense experiences.
Most hospice care clinics will train you to do your activities correctly if you are eligible.
Volunteer activities and tasks
Understanding the philosophy of the Hospice care you will work with is essential to performing your activities.
During training, you will learn all the activities you need to perform daily.
The technical activities include:
Data entry and files management

Mailings and photocopying

Assisting support services

Assisting the nurse if needed
Those activities are the technical part of the job. The main tasks focus more on the patient. These activities include:
Listening and talking to the patient

Keep the family members informed about certain situations

Encouraging the patient through difficult moments
As you will learn, data entry is essential to record the patient's activity, medicines, improvement, or deterioration. At the same time, you could assist the nurse with other activities which depend on the agency's policies.
About us
At Ascend Hospice, we are always open to getting volunteers. We are available to you any time with just one phone call away. We invite you to read more about our services and story, so in case you ever need it, we are there for you.