This 2023 National Nursing Assistants Week kicks off on June 15 to recognize the hard work of career nursing assistants (CNAs). The theme for the 2023 celebration is "We're Unstoppable" as a way to pay respects to the nearly one million-strong force of CNAs that transform into heroes every day for their patients.
Over the years, the healthcare industry has recognized the crucial role of career nursing assistants. CNAs have been instrumental in providing quality care to older adults, people with disabilities, and the general population in nursing homes, hospitals, and in-home care.
History of the CNA profession
Nursing assistants have been around for a while. During World War I, hundreds of nurses were deployed to help the injured fighters as far as the front lines. As serious as the situation was, the American Red Cross created a Volunteer Nurses' Aide Service to provide essential assistance to overwhelmed nurses.
During World War II, the service of the nurses' aides was required again. When the war ended, many volunteers found their way into nursing homes and hospitals. However, it was only after the late 80s that their labor was fully recognized and certified.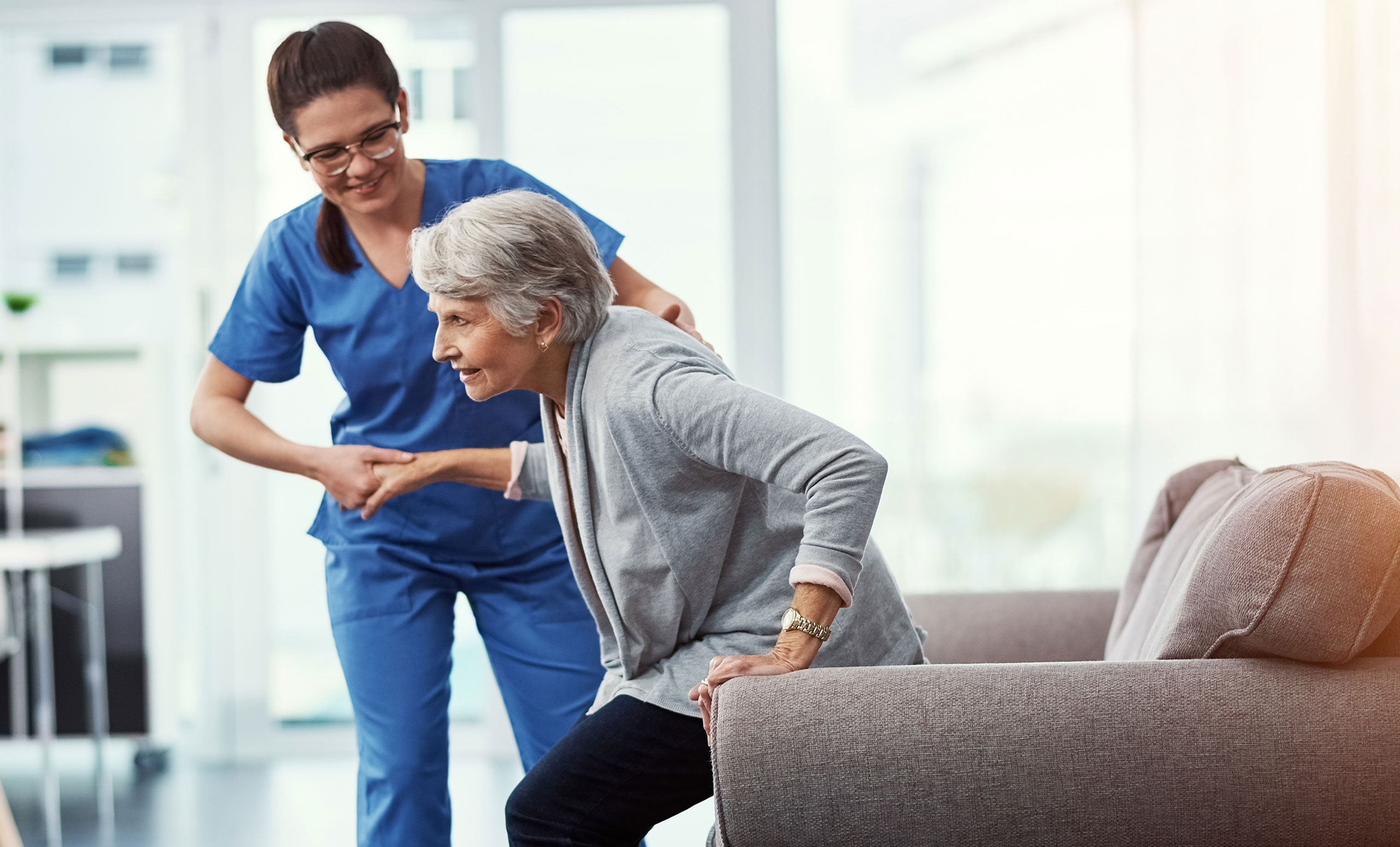 The role of a CNA
A career nursing assistant is a certified healthcare professional assisting doctors, nurses, and patients with daily activities. Nowadays, CNAs are highly demanded due to the increase in the elderly population.
CNAs or certified nurse aides' primary duties are ensuring that patients are healthy, happy, and well cared for. Here are some of their daily activities:
Take and record vital signs

Turn and reposition patients
The unsung heroes of hospice care
As a vital part of a hospice care team, career nursing assistants provide routine care that enhances a patient's quality of life, wellness, and dignity. Patients usually have a more comfortable experience during their in-home hospice care when they have the help and companionship of an experienced and compassionate CNA.
CNAs have a unique advantage over other caregivers in learning about a patient's personal needs and routines. This knowledge is crucial in providing comfort to those with progressive illnesses who wish to remain in their homes. It is essential for hospice CNAs to prioritize the patient's wishes, goals of care, and dignity at all times.
At Ascend Hospice Care, we recognize the importance of our career nursing assistants, especially those who have gained the heart of our patients by providing the most delicate of care. There is so much we can do to help patients and their families. We are here to provide loving and comprehensive support.