When caring for a loved one with a progressive illness, hospice nurses are essential in ensuring comfort throughout the process. They are a crucial part of the hospice care team, working alongside doctors, counselors, and administrative staff members. While any family member can provide care, the expertise of hospice nurses is invaluable.
What do hospice nurses do?
When a patient enters a hospice care program, it can be a challenging process for both the patient and their family. During this time, difficult decisions may need to be made to improve or maintain the patient's quality of life. Hospice nurses offer guidance and support to address these sensitive issues.
However, the more visible work of nurses during hospice care would be the symptoms and pain management. Patients in end-of-life care often experience various symptoms associated with their disease, including nausea, shortness of breath, or pain. Hospice nurses can help control these symptoms to make your loved one feel more comfortable.
Hospice nurses will also make sure to bring a sense of positivity or normalcy to an already stressful situation. Nurses specializing in end-of-life care are not therapists but play a natural caring role for everyone involved.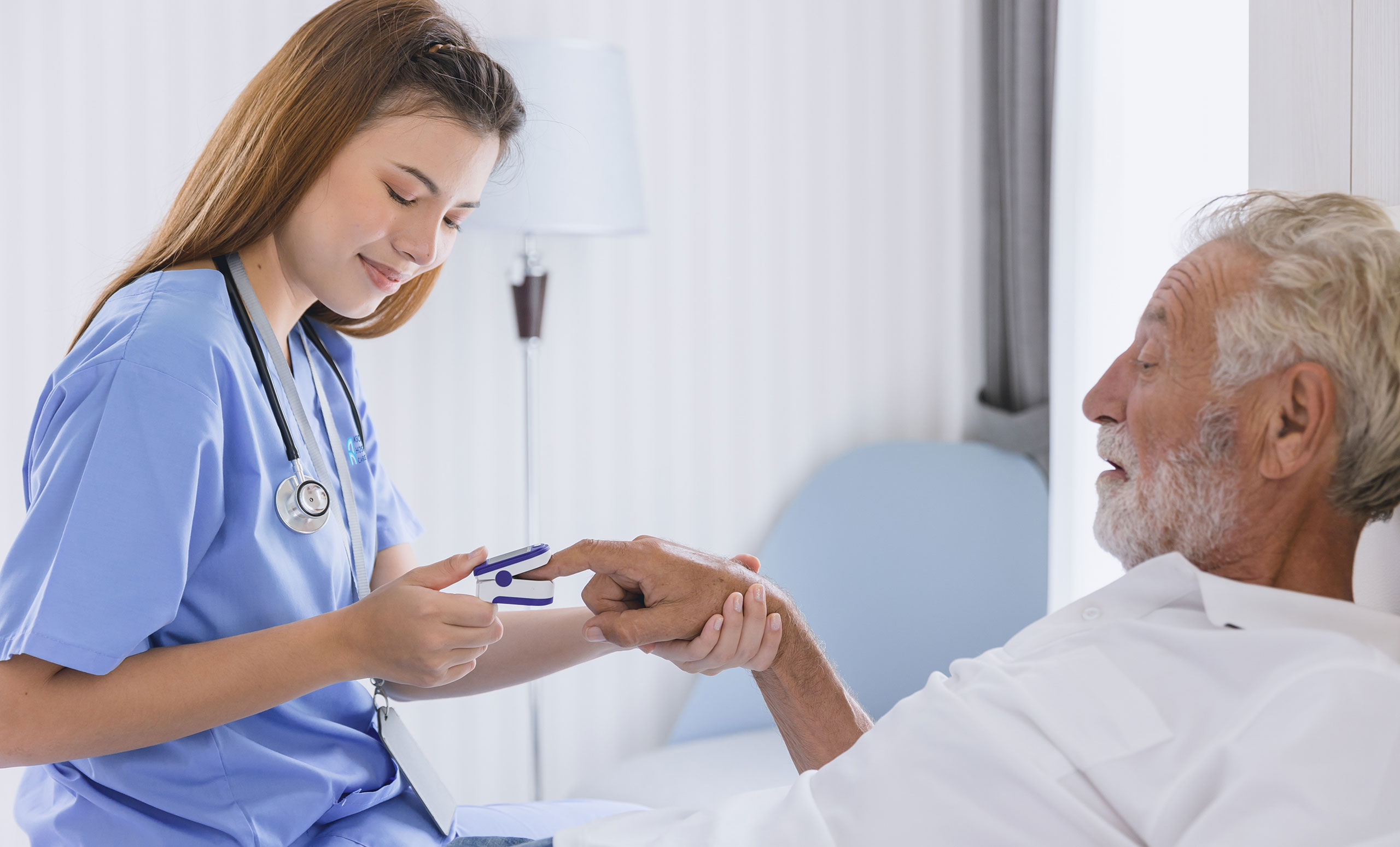 Duties of hospices nurses
Perform patient assessments

Manage medications of treatments

Properly order the medical supplies needed

Provide respite care for family members

Advocate for the patient
Although brochures and websites may not mention it, a hospice nurse has a variety of duties beyond what is typically advertised. One important aspect of hospice caregiving is providing compassionate support. Sometimes, this means simply being present with the patient and offering comfort. This crucial role is what sets hospice nurses apart and makes them so important.
At Ascend Hospice Care, our nurses can provide that meaningful connection that might ease these processes. So please, call us regarding hospice nursing or any other concerns you might have.