It's good news that more people are surviving cancer than ever before. However, cancer survivors often face new challenges after their treatment is over. It can be tough adjusting to life after cancer, so it's crucial that patients get the support they need at the right time.
National Cancer Survivors Day (NCSD) takes place on the first Sunday of June. Organizations, authorities, and individuals celebrate this event to honor survivors, spread awareness, provide services, and show that life after cancer can be fulfilling. The NCSD Foundation, a nonprofit organization, puts a lot of effort into making this day successful.
What does it mean to be a cancer survivor?
The NCSD Foundation defines a survivor as someone who has had cancer at any point in their life, from diagnosis onwards. In recent years, medicine has made great strides in cancer survival rates, which is a cause for celebration.
Regardless of where patients are in their cancer journey – whether recently diagnosed, receiving treatment, in remission, or cancer-free for years – everyone needs support in their survivorship.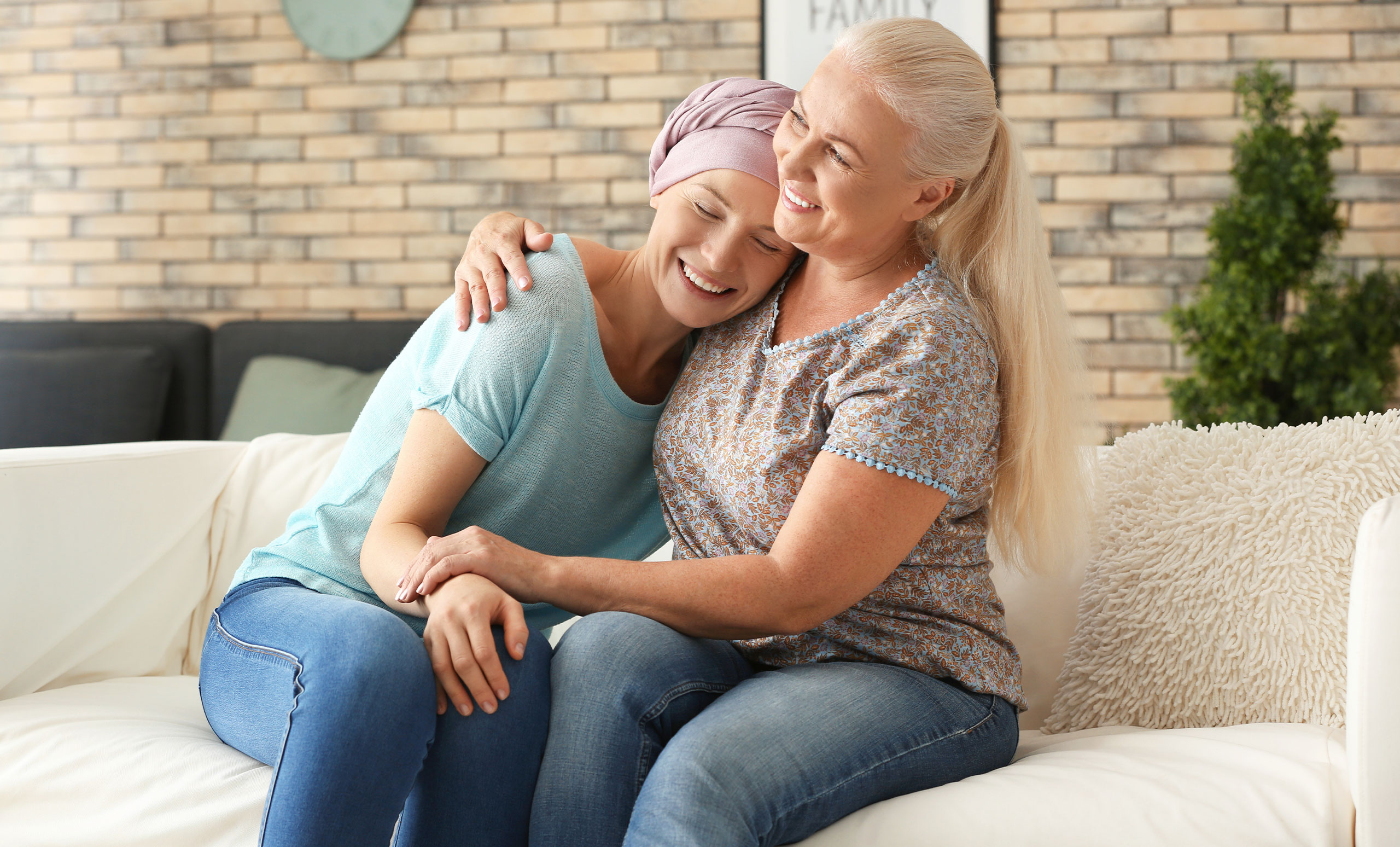 Difficulties survivors might face
After battling cancer, survivors may continue to face emotional side effects that can persist over time. The disease also impacts their overall well-being, as recovery and long-term health require ongoing physical, emotional, and financial attention.
In addition, cancer survivors often encounter challenges such as anxiety, fear of recurrence, and the need for continued medical care. Some other difficulties that come with cancer survivorship are:
Rising medical costs

Insurance coverage

Lasting health conditions
At Ascend Hospice Care, we recognize and honor the lives of our community's cancer survivors. We understand the importance of addressing their needs throughout their entire lives and advocating for better support.