Every American president since Franklin Delano Roosevelt has proclaimed March as Red Cross Month, a tradition that began 80 years ago. This year, President Biden recognized the American Red Cross's efforts to provide comfort to victims of disasters or anyone else in dire need of help.
The Red Cross Society has been saving lives worldwide since the 1800s. It comprises of volunteers who put their time and energy into helping others in times of crisis. According to statistics, they respond to an emergency every eight minutes, meaning 180 emergencies every day.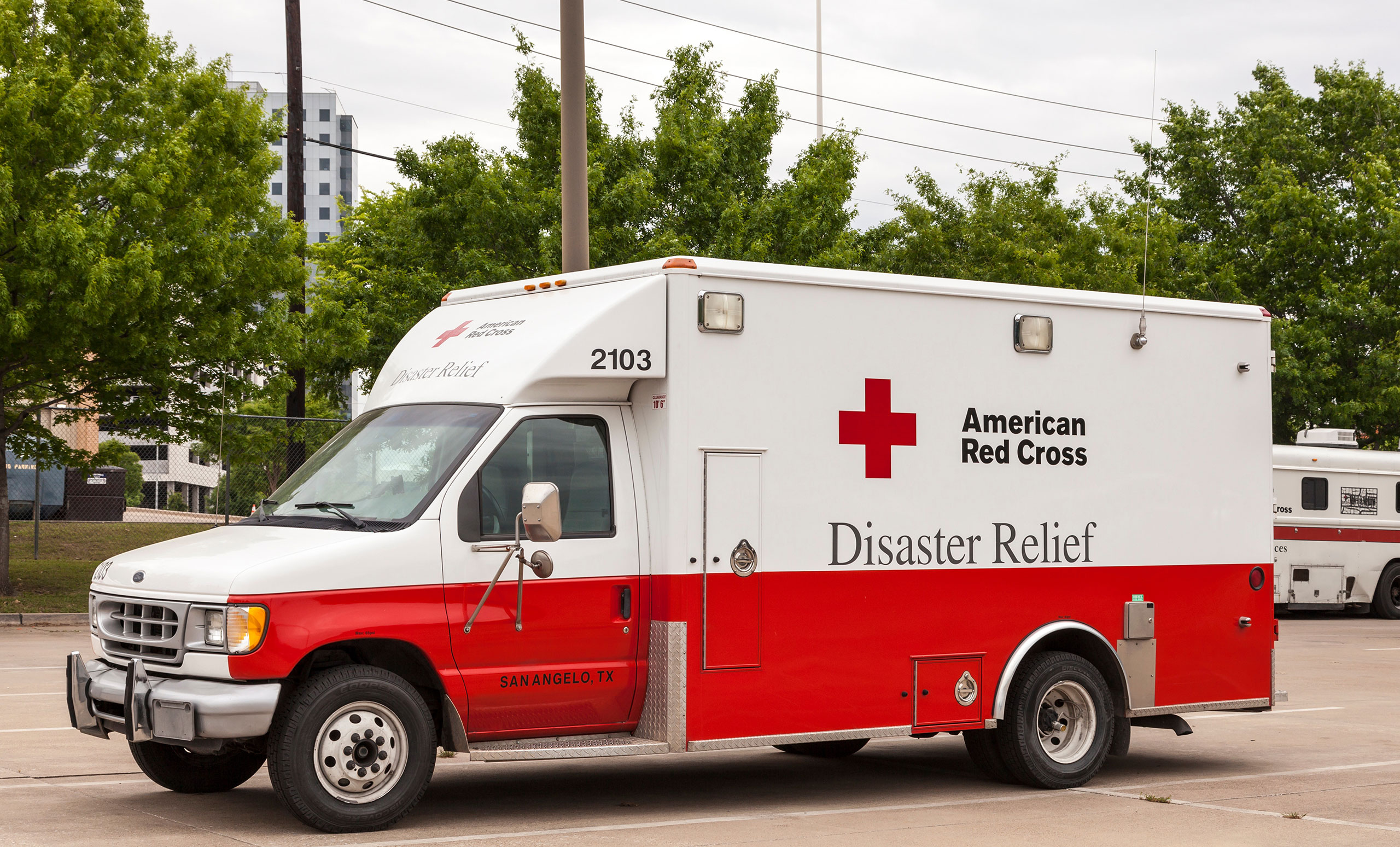 How to observe American Red Cross Month
Honoring those who turn compassion into action, we can make this March a giving day, an excellent opportunity to volunteer as much as possible. Moreover, we celebrate all the selfless volunteers who work daily to keep this organization running.
Here are some actions you can take to recognize the American Red Cross's hard-working volunteers:
Learn about their history.

Volunteer for some of their causes.

Learn how to perform CPR (cardiopulmonary resuscitation.)

Attend or host a fundraising event.
Learning lifesaving skills could be precious to anyone anywhere. You never know when you can meet someone in need of help. The American Red Cross CPR training is designed to help people be prepared for the instants that matter the most.
At Ascend Hospice Care, we are proud of all the humanitarian activities the American Red Cross provides worldwide. We encourage our community to join by donating, giving blood, or volunteering.