Kidney Cancer is one of the most common types of cancer in the United States, with almost 79,000 new cases diagnosed yearly. Unfortunately, kidney cancer was also responsible for losing about 14,000 Americans last year.
March is Kidney Cancer Awareness Month, and it is also a great moment to be informed and aware of how this disease impacts the lives of our community.
The kidneys are two organs attached to the upper back wall of the abdomen, whose primary function is to remove excess salt, water, and other waste products from the blood. They also help in blood pressure control and red blood cell production.
Advanced kidney cancer
Kidney cancer begins when a healthy cell in one or both kidneys mutates and replicates without control. Then, a mass called a renal cortical tumor is formed, and it affects kidney functions in many ways, such as:
Cancer cells could spread to other body parts.

One or both kidneys could stop filtering blood.

Excess fluid and waste remain in the body.

It can quickly lead to chronic kidney disease.
Once the cancer reaches a stage where treatment can no longer cure it, your doctor might discuss it with you and your family. Then there will come a time to decide whether or not to pursue treatment. It is normal to feel uncertain and anxious.
However, lots of information and support are available for those in need. Patients with kidney cancer are always welcome to talk to their doctor or specialist to understand their diagnosis and what is likely to happen with the course of the disease. Many people find that learning more about the disease and its condition can make it easier to get through.
These patients need to address their wishes about the end of life. At Ascend Hospice Care, we have the experience of treating them with compassion and dignity. Our mission is to help them and their families to go through this process surrounded by love and respect.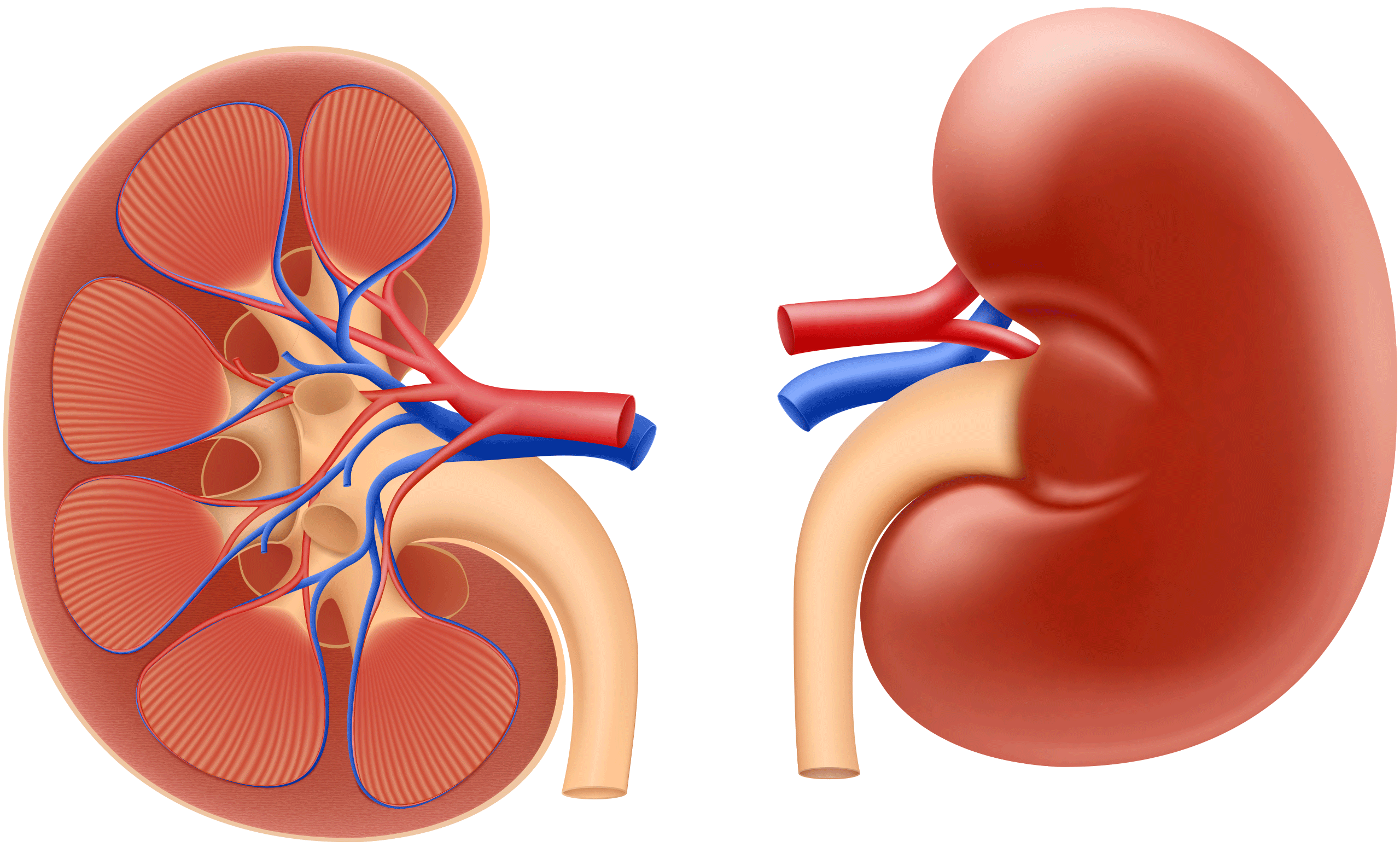 How do we participate in kidney cancer awareness month?
This March, we honor our patients and caregivers. We remember those who are gone and keep close to those still standing. There are some ways to observe this day, such as:
Share your story or support on social media.

Donate to any kidney cancer-related organization.

Give a word of encouragement to your caregivers.

Participate or host a fundraising event.