Caring for a loved one with a progressive illness is a profoundly compassionate and essential role. As a caregiver, your presence and support can significantly improve the patient's and their family's quality of life during this challenging time. Here are some valuable tips for providing excellent caregiver support.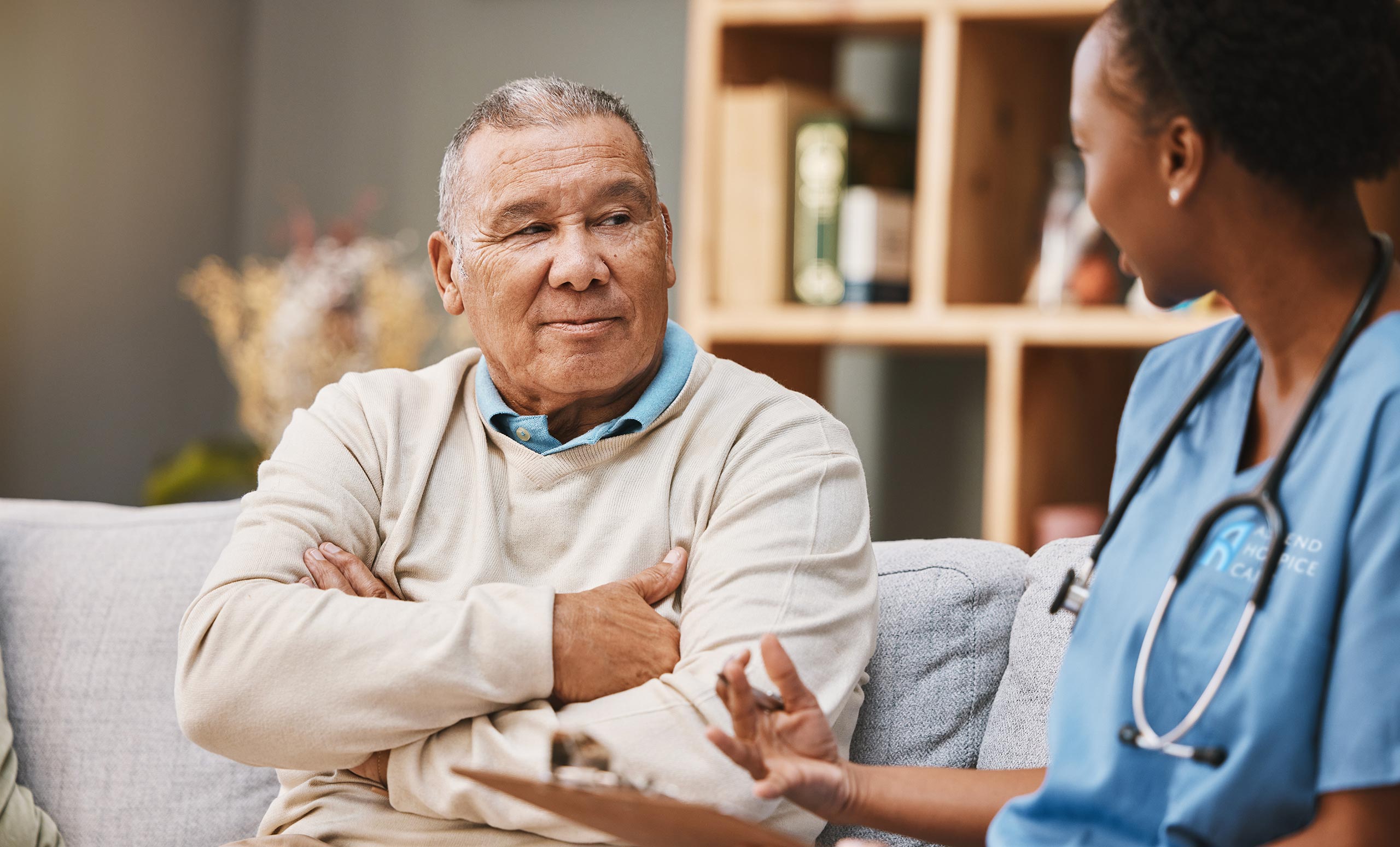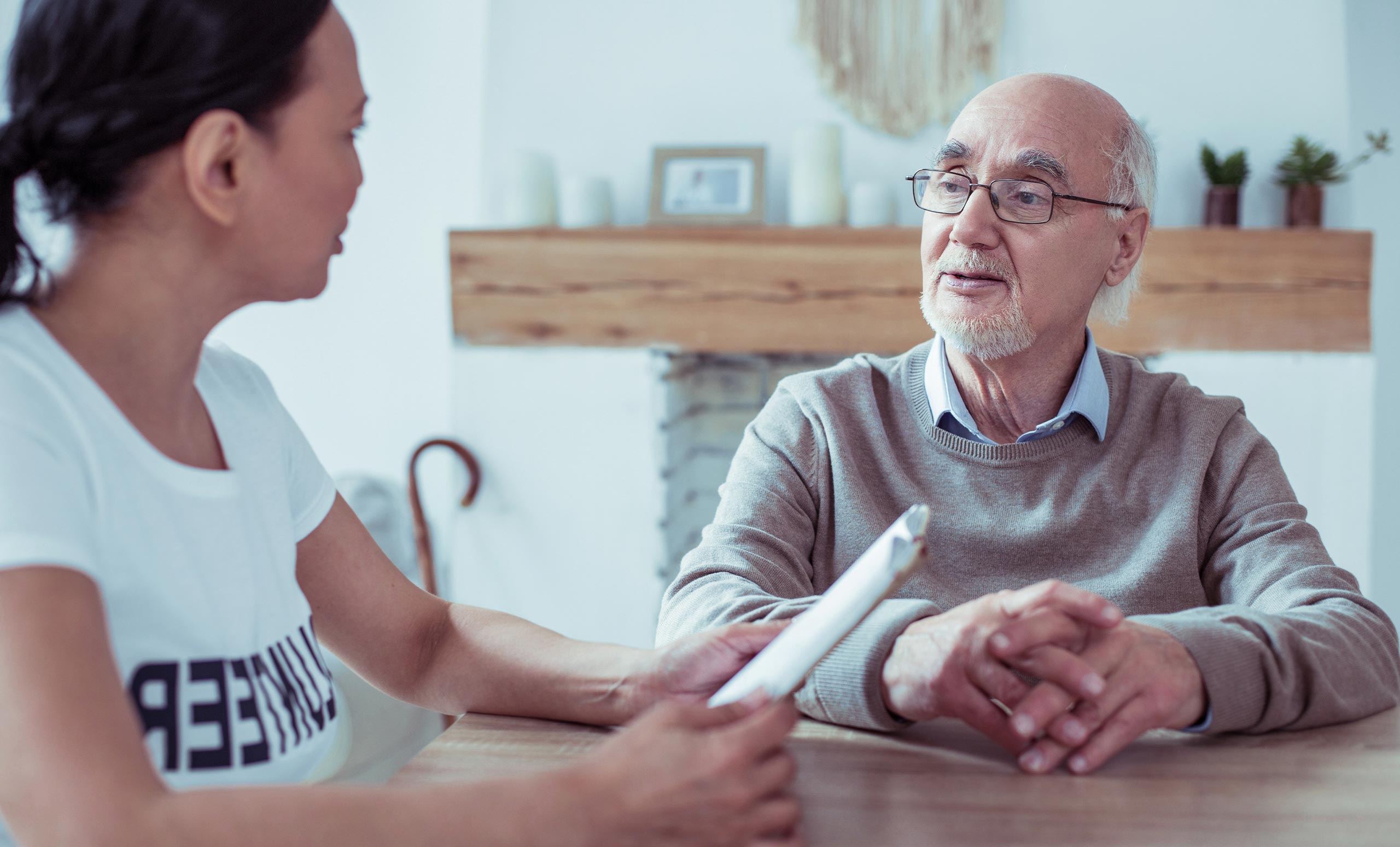 Being a compassionate caregiver for a progressively ill loved one is an immense act of love that requires dedication and understanding. By incorporating these caregiving tips, you can provide excellent support, enhance the patient's quality of life, and create meaningful memories during this delicate phase of their life.
At Ascend Hospice Care, we know your caregiver role is deeply valued. The compassionate care provided makes a significant difference in the lives of those you care for and their families.