In healthcare, hospice volunteers are indispensable in providing the highest quality of care and support that patients and their families expect during tough times. These compassionate individuals offer invaluable empathy and companionship, forming a crucial pillar of the hospice care system. The primary objective of a hospice volunteer is to provide emotional and social support to both the patient and their loved ones.
The duties of a hospice volunteer can vary based on the unique requirements and preferences of the people they are caring for. This flexibility ensures that volunteers can tailor their assistance, whether engaging in heartfelt conversations, assisting with daily activities, or simply being a comforting presence. Beyond direct patient care, volunteering in a hospice setting may encompass community outreach activities, fundraising initiatives, or administrative tasks, all of which contribute to the efficient functioning of the hospice care environment.
A heart-warming activity
Hospice volunteering is rewarding on multiple levels. Not only does it provide an opportunity to make a genuine difference in the lives of patients and their families, but it also enriches the lives of the volunteers themselves. The sense of fulfillment derived from offering support and comfort during challenging times is immeasurable.
Every hospice anecdote confirms the powerful impact of volunteer work in this field. These stories reflect the dedication, compassion, and commitment of volunteers who enhance the quality of life for those facing progressive illnesses. The shared experiences and connections formed during volunteer work create lasting memories and affirm the value of the human connection.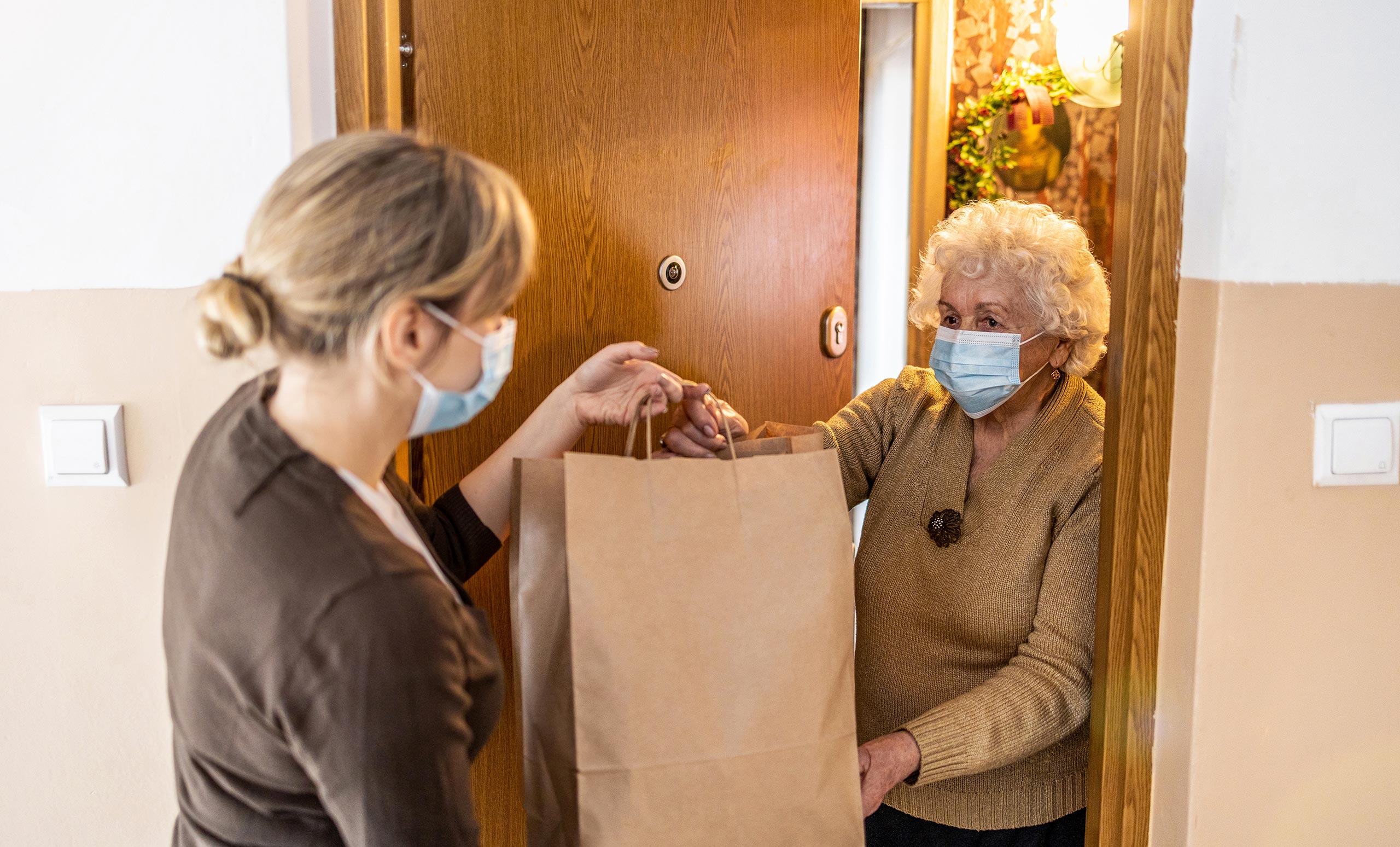 Become a hospice volunteer
People considering how to be a hospice volunteer must recognize that dedication and a compassionate heart are the foundational attributes. Training and orientation programs can equip prospective volunteers with the necessary skills and knowledge to make a significant difference. Here are some tips for hospice volunteers:
At Ascend Hospice Care, we acknowledge that volunteering is an enriching experience. Their role in fostering a compassionate and nurturing environment for patients and their loved ones embodies the essence of humanity and provides comfort, solace, and care during life's most challenging moments.