Patients in hospice care often think about how their families will cope in their absence. Some may experience remorse, while others may delve deeper into pondering the meaning of their life. The hospice team must understand and honor their community's various beliefs and cultural traditions. By doing so, trusted connections are formed when patients and family members feel comfortable sharing their feelings with someone willing to listen.
What does a chaplain do?
Chaplains provide spiritual and emotional support to everyone involved in hospice care. They assist patients and their loved ones in exploring and expressing their spiritual and religious beliefs, values, and concerns. In times of crisis and transition, they provide guidance and comfort, making an indispensable contribution to the hospice care experience.
Doctors may recommend end-of-life spiritual care to patients who have been given a terminal diagnosis. Chaplains are committed to supporting patients in discussing their spiritual concerns, asking important questions, recognizing the value of their lives, and finding peace as they approach the end of their lives.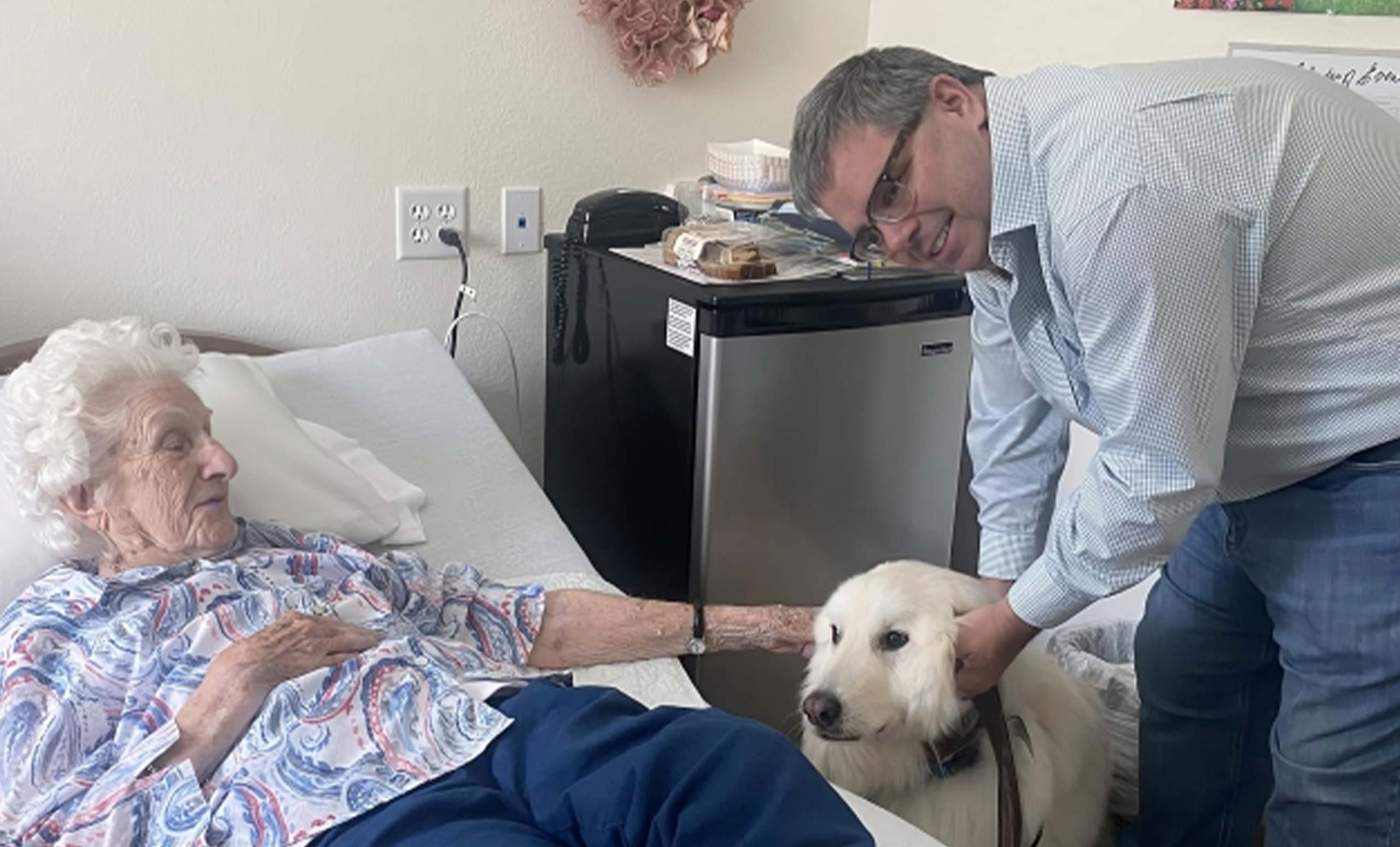 Peace and comfort in difficult times
Chaplains in hospice care remind patients and their loved ones that hope and love are always present, even in times of illness and loss. They offer spiritual support by having meaningful conversations about the patient's own spiritual thoughts and feelings, without promoting any particular religion or belief system. This helps enhance the patient's spiritual well-being and brings them a sense of comfort and ease.
Even after a loved one has passed away, the work of a chaplain can still be helpful. As family members cope with grief and memorial service arrangements, guidance to navigate complex emotions would still be needed.
At Ascend Hospice Care, we provide compassionate care when it matters the most. Please call to learn more about how a chaplain can help you during these challenging times.