Dealing with a progressive illness can be challenging for both patients and families. That's why granting accurate information is an essential task for healthcare providers. Hospice care is offered both at home and in hospitals or medical facilities. Unlike palliative care, hospice does not attempt to cure a disease. Moreover, it focuses on providing comfort and improving the quality of life instead of extending it.
Inpatient hospice care
Inpatient care is a level of hospice given in a hospital setting rather than at the patient's home. While in inpatient care, people with progressive illnesses are monitored around the clock and have access to required medical equipment, like a ventilator or dialysis machine.
Hospice patients usually are cared for at an inpatient level when their overall condition needs special treatment, if the disease has progressed to some impairing stage, or if symptoms become challenging to manage at home.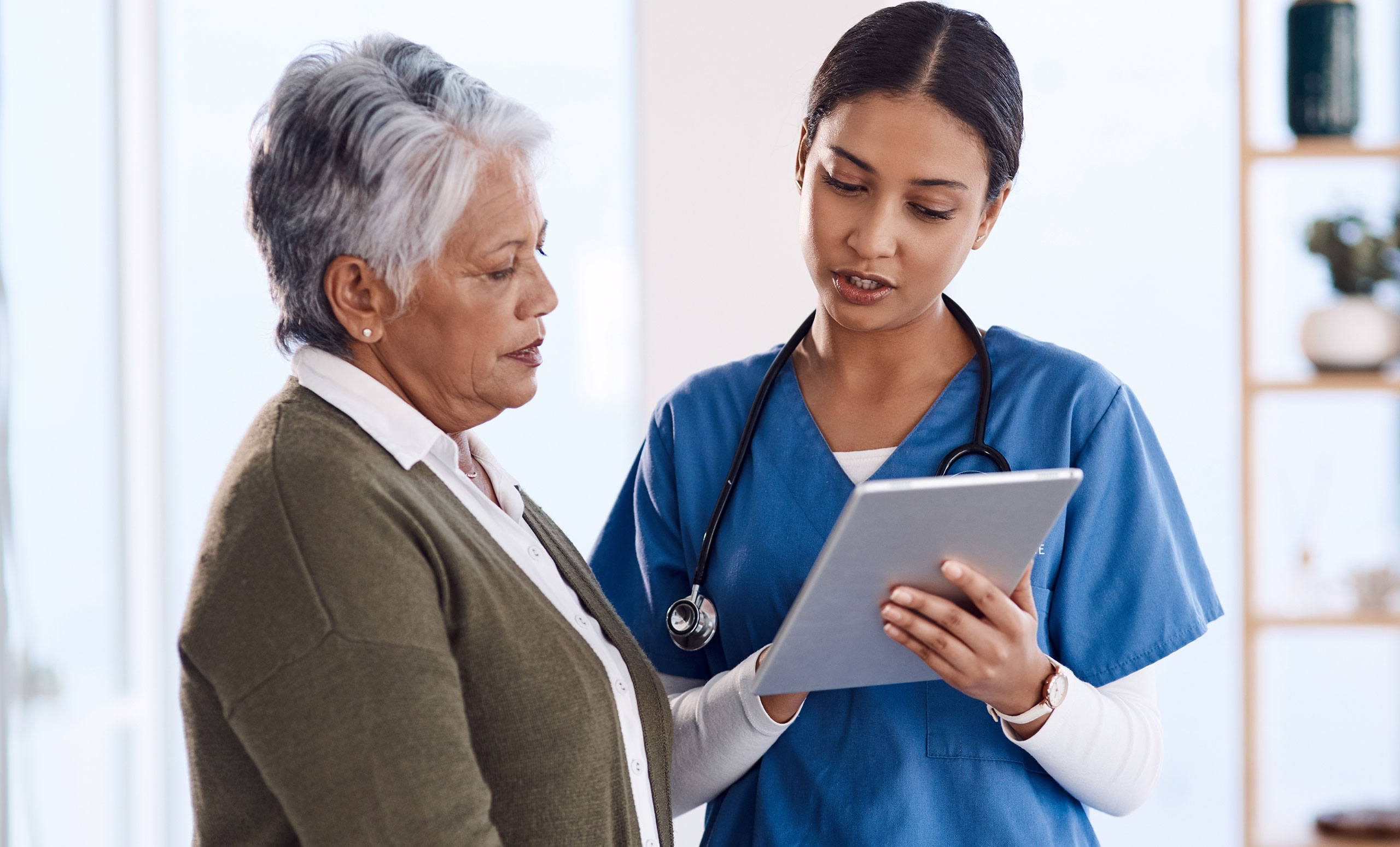 So, when is hospice care at home the best choice?
Hospice is a care approach that focuses on improving the comfort of patients in their last moments of life. When a loved one's illness advances to its final stage, family members often want to spend as much time as possible with them. However, not all medical facilities are equipped for long-term visits by visitors.
Hospice care may be the best option if the patient's condition allows it and they wish to return home. Patients can receive the necessary care in the comfort of their own homes, and this service is 100% covered by Medicare and most private insurance policies for eligible patients.
Choosing hospice care is a difficult decision, but Ascend Hospice Care is here to assist you with an open heart. We are dedicated to supporting you in spending your loved one's last moments in comfort and dignity.