In 1992, the United Nations General Assembly proclaimed December 3 as the International Day of Persons with Disabilities. The observance of the Day wants to promote a better understanding of disability issues and encourage support for the well-being, dignity, and rights of persons with disabilities.
Building a better world
The United Nations aims to become an example by raising the organization's standards by performing a notorious disability inclusion across every work area, from the field to the headquarters.
Through the United Nations Disability Inclusion Strategy, the system reaffirms the complete commitment to respect for every person's human rights and fundamental freedom.
Given the impact of the COVID-19 pandemic and some other global crises, it is a job for everyone, public and private organizations, authorities, and civil society, to push for brand new public disability-inclusive policies and agendas.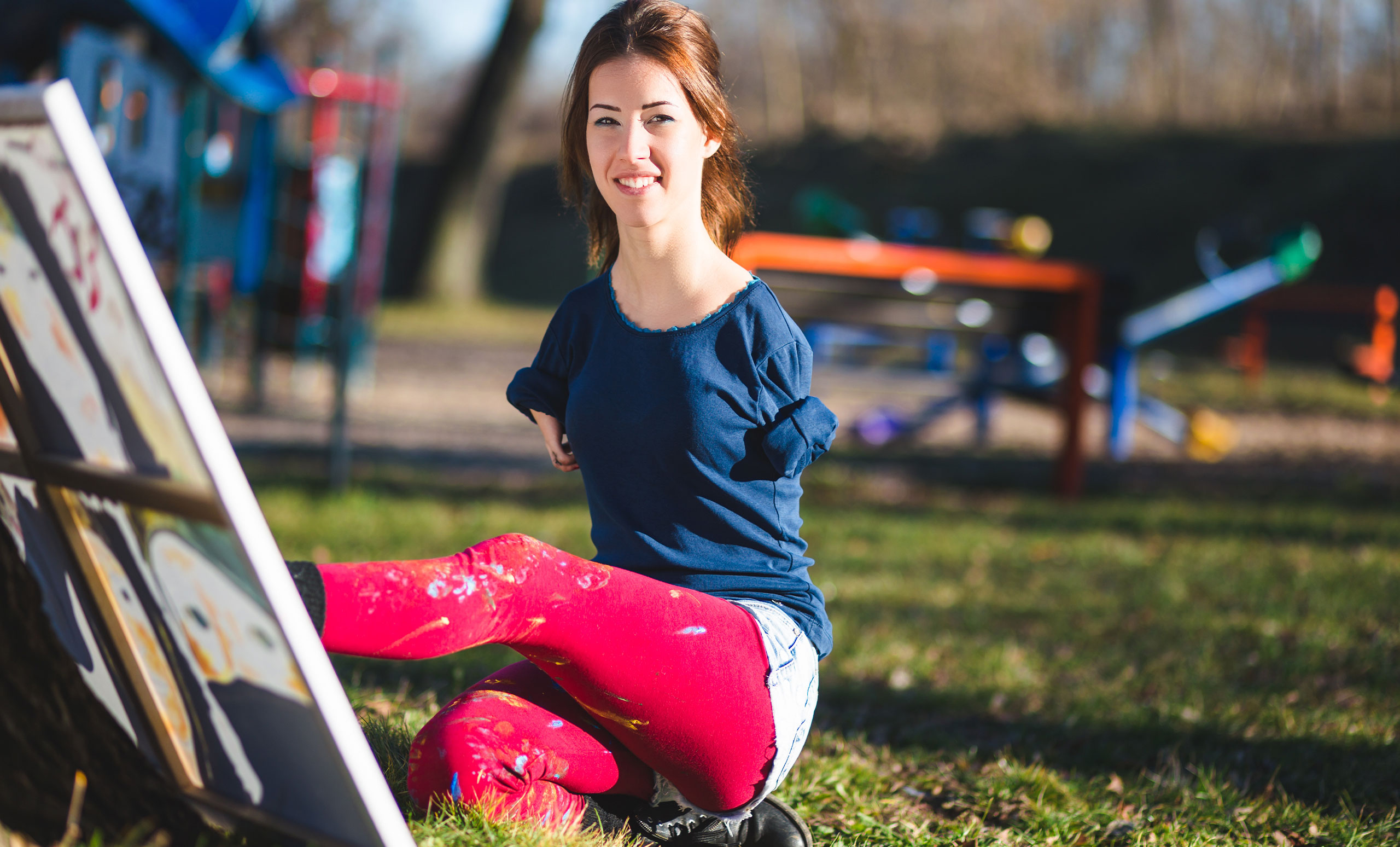 What can we do to promote inclusion?
People with disabilities make up approximately 15% of the world's population. Most of them live in low- and middle-income countries and are more prone to suffer from poverty, social exclusion, poor healthcare, and social welfare.
Still, people with disabilities are continuously and routinely forgotten from the planning and design of international development interventions.
Some recommendations to promote inclusion are:
Promote participation in building improved systems for disability access.

Strengthen mechanisms to evaluate disability inclusion in programs to design better.

Create and maintain programs with the principle of equal partnership.

Develop accessible opportunities for people with disabilities.

Target a broader range of people with disabilities when designing, developing, or advocating.
At Ascend Hospice Care, as an inclusive organization, we are committed to the comfort and tranquility of everyone in our communities. From patients to assistance personnel, we have the knowledge and the expertise to manage each person's condition with dignity and love.