Every day, healthcare professionals work their best to manage health information and to keep confidential data secure. We see privacy as one of the most valuable components of human well-being. Moreover, we firmly believe that respecting the privacy and autonomy of our patients is a recognition of their human uniqueness.
This week, the American Health Information Management Association celebrates the valuable contributions of health information professionals by observing Health Information and Privacy Week.
HIPAA privacy rule
The Health Insurance Portability and Accountability Act (HIPAA) is a federal law (1996) that aims to protect patients' sensitive health data and guarantee health information privacy. The rule addresses the use and disclosure of individuals' protected information and sets standards for people to control and understand their rights to manage how their data is used.
The HIPAA Privacy Rule's primary goal is to ensure the efficient use of information flow to promote and provide quality healthcare while appropriately protecting patients' health profiles. Consequently, the rule permits people to receive adequate care and healing and enhances individual autonomy to decide for themselves.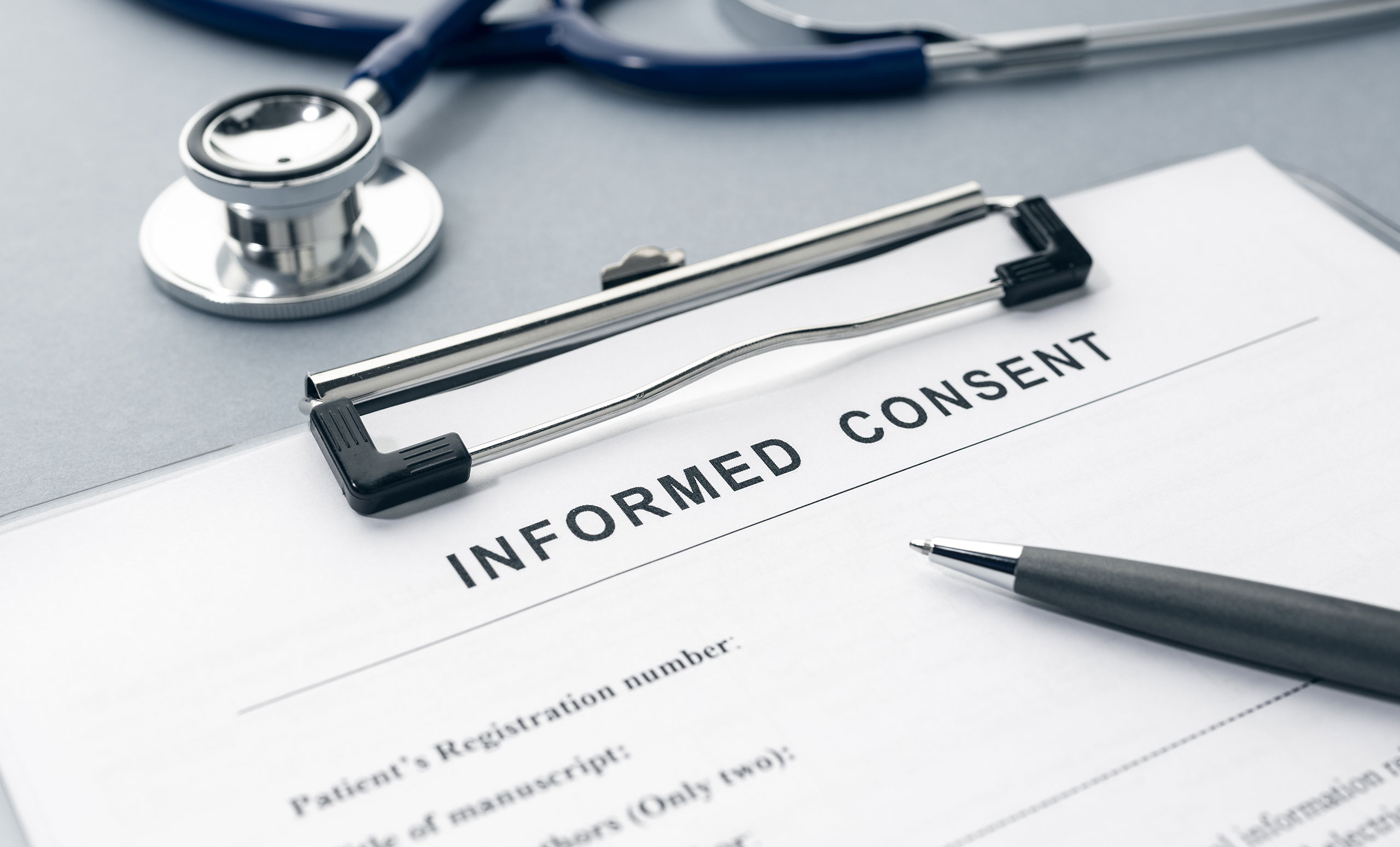 Privacy in health information
Regarding health information, privacy matters because it means individuality, respect, and dignity. For example, if personally identifiable data is mistakenly disclosed to others, it can lead to embarrassment, stigma, or discrimination. Thus, without the privacy warranty, some patients could be reluctant to provide complete information, even to their doctors.
Effective communication between healthcare providers and patients ensures high-quality medical care. Moreover, total control over who knows what about a patient's health conditions allows them to make informed decisions about their desired health care.
Principal identifiers to protect
Names

Addresses

Phone numbers

Social Security numbers

Health plan numbers

Account numbers

License numbers

Biometric identifiers

Full face photographies
At Ascend Hospice Care, we rely on policies and professional ethics when dealing with sensitive health information. Our primary focus will always be the personal dignity of our patients and their families. So please, feel free to call us regarding confidential information treatment or any other concerns.