It is not easy for anyone when a family member is diagnosed with a disease that can no longer be cured. It involves a lot of courage, love, and acceptance. Dealing with these circumstances and being with that person enjoying every second is fundamental for everyone involved in the process.
There is a lot to know about Hospice Care. We want to share some facts about hospice care to understand its importance and details.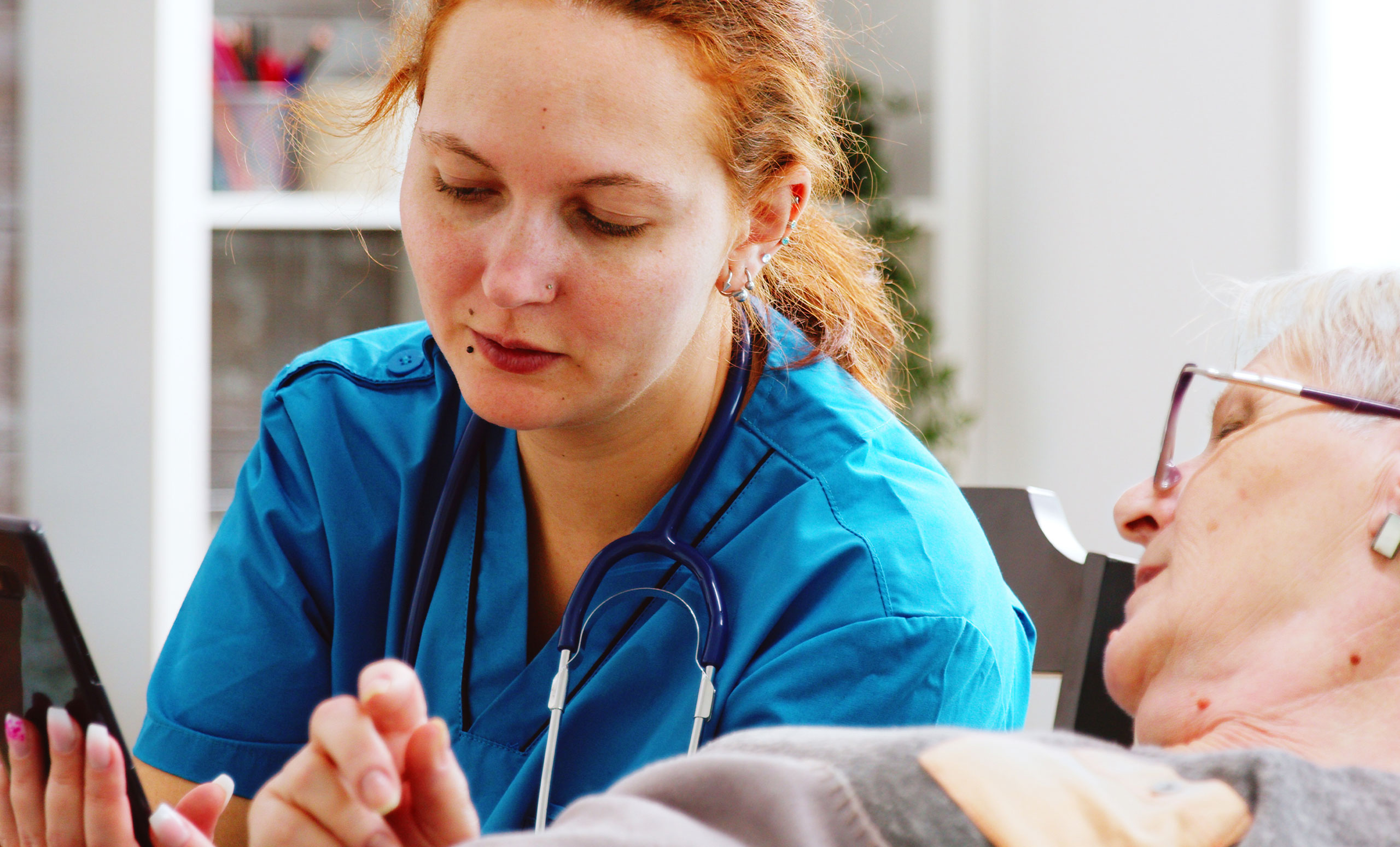 We understand the difficulty
Taking care of your loved one can be difficult. Understanding and being comprehensive to the needs of your loved one is as essential as hospice care. It is important to know this information when you have a family member or a close one in this situation.
Specialized nurses are preferred for hospice care. At Ascend, we provide the best, most caring, and compassionate caregivers in Texas. We can help you and your family with this process.
We are available to you any time, just one phone call away. We invite you to read more about our services and story, so in case you ever need it, we are there for you.