Ten myths about hospice care
Misinformation surrounding Hospice Care has created much stigma and uncertainty about it. We want to debunk some myths surrounding it. That way, you'll have reliable information and facts about hospice care.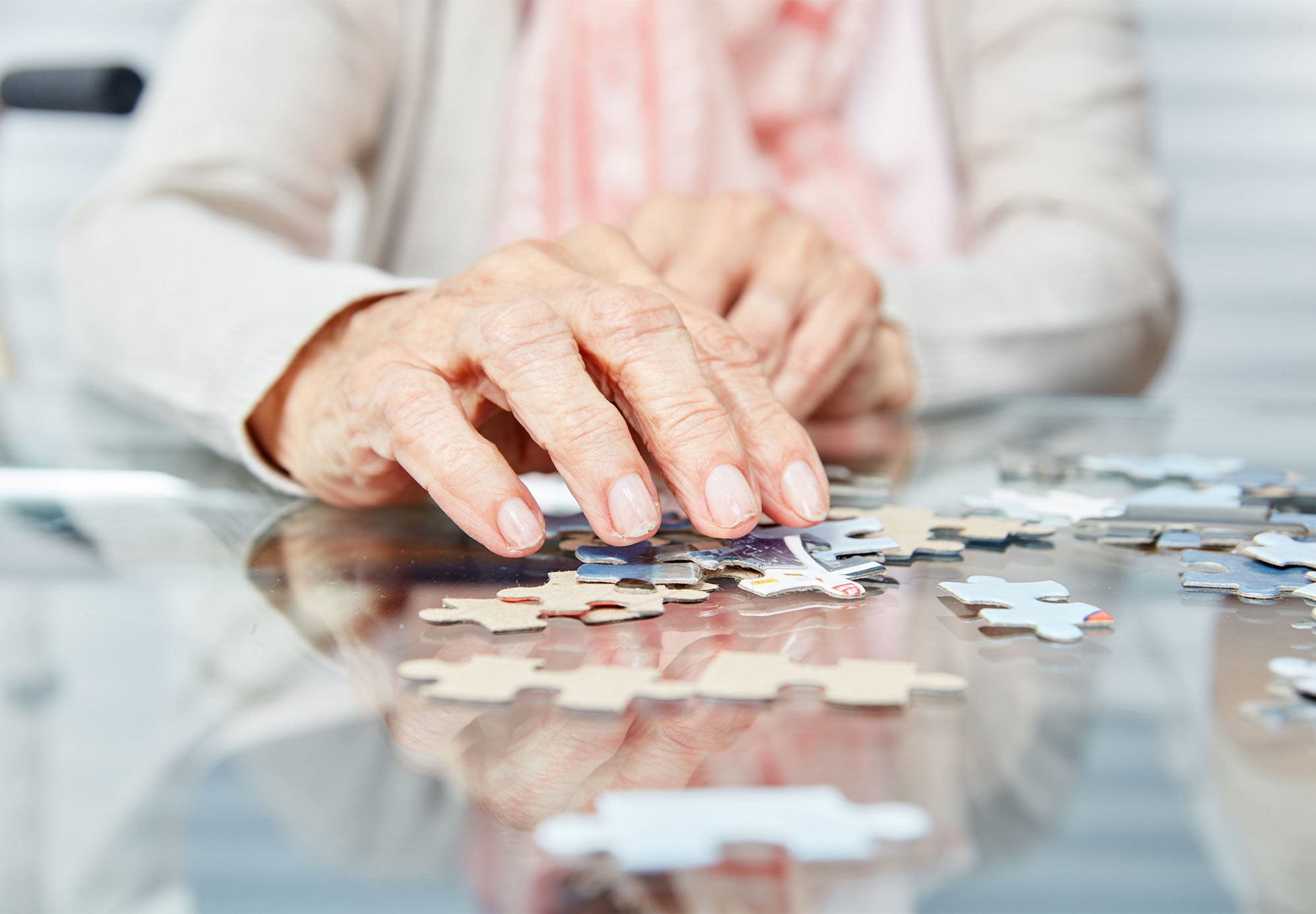 Request hospice care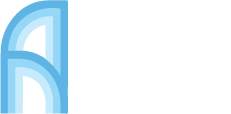 Your hospice partner
We understand that the decision to transition towards end-of-life therapy needs to be taken with utmost care, that's why we created this helpful blog.