Having a family member that has endured a terminal disease for a long time is not easy. Hospice care is an option if the person's condition is too delicate. Nevertheless, not all patients meet the criteria for this health service.
Usually, doctors will suggest this choice after carefully analyzing the patient's condition. But sometimes, doctors will consider an alternative option. It is crucial to highlight that hospice care is opted by the person who suffers the illness or (in case the patient cannot decide by themselves) the caretaker. Yet not every person is eligible for this program.
In this article, we explain hospice eligibility criteria for 2022.
Eligibility Guidelines for Hospice Care
To be eligible for hospice, the illness must be terminal, and the patient must be diagnosed with six or fewer months of life expectancy. Also, if the patient or a family member has chosen palliative care, they must meet the following requirements.
Palliative Performance Scale (PPS) rating of 50% to 60%

Needs assistance in 3 to 6 of everyday activities

When the patient loses 10% or more body weight unwillingly over the last 4 – 6 months

The patient has documented deterioration of cognitive abilities

Spends more than 50% of the time in bed

Three hospitalizations or ED visits in the last six months
Keep in mind that it is vital to have all of these documented to be eligible for hospice care. Otherwise, it might be challenging to get hospice care.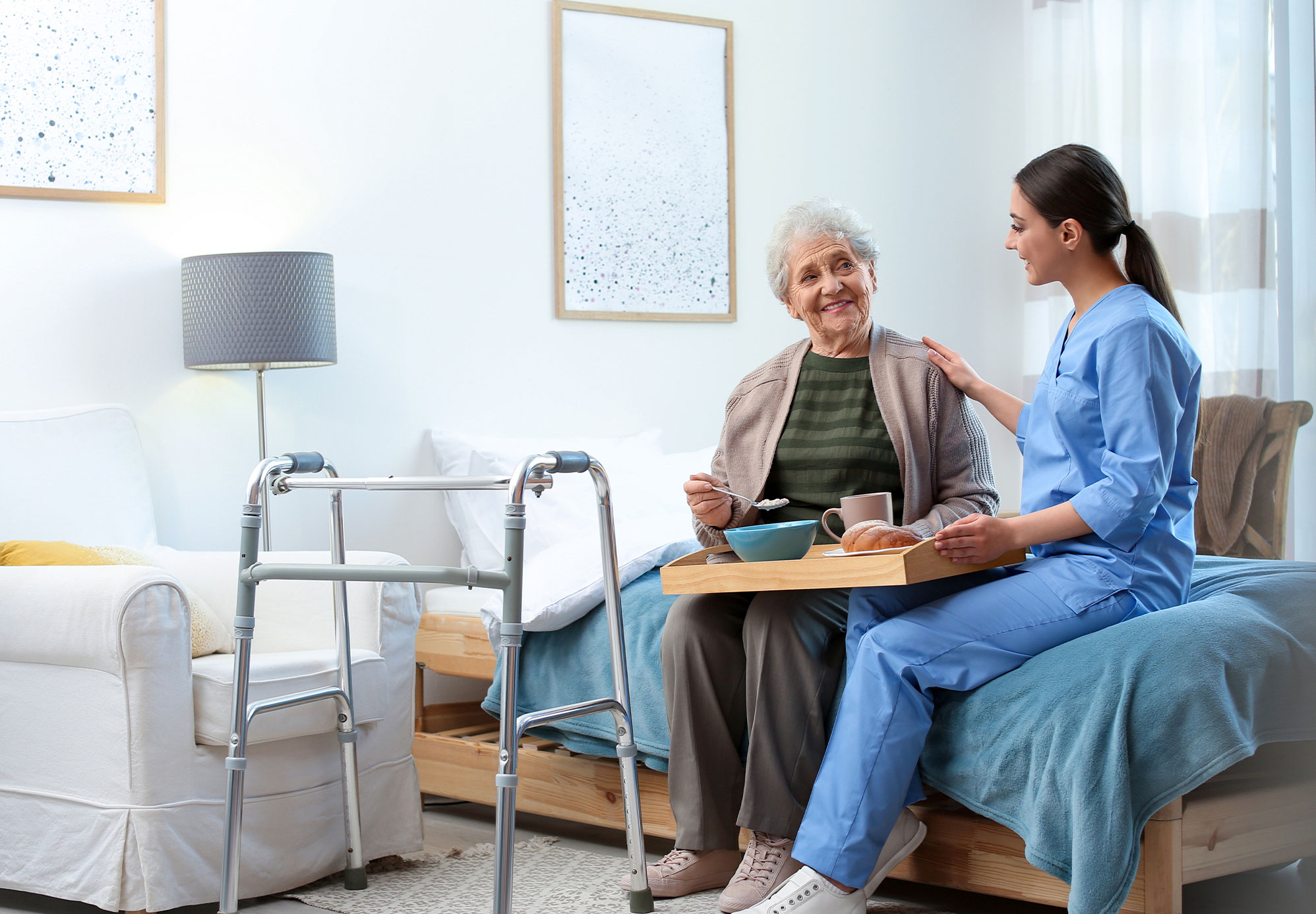 Common Diseases for Hospice Eligibility
Cancer
Since there are more than 100 types of cancer, it is difficult to mention which types of cancer could be eligible for hospice. The general criteria are based on the body's response to chemotherapy after the physician-prescribed treatment. Another condition for eligibility is metastatic cancer.
Some types of cancer that could be eligible without the symptoms mentioned above: CNS malignancy is one of them.
Heart Diseases
To meet the criteria of this disease, you need to present several symptoms that need to be present in order to meet the requirements for hospice.
Here are the minimum symptoms to be eligible:
Shortness of breath

Chest pain

General weakness
The person will only be eligible for advanced cardiac diseases and previously mentioned symptoms. The physician must make a clinical report/determination that life expectancy is six months or less.
Dementia and Alzheimer's
The patient must be unable to perform daily activities such as dressing, bathing, and walking without assistance. If they cannot communicate clearly with others or their sentences don't make sense, this could signify eligibility for hospice care.
ALS (amyotrophic lateral sclerosis) or Lou Gehrig's disease
ALS is a rare disease, and its cause is unknown. It affects the nervous system and weakens the muscles. A rapid progression of ALS could harm the person's ventilatory capacity and have a critical impact on their health. Because of the nature of this disease, patients tend to adopt palliative and hospice care in the final stages of their lives. Their symptoms are managed constantly throughout the day, and they rest comfortably in their homes with their loved ones.
Lung Disease or COPD
The main characteristics to be eligible for hospice care are:
Dyspnea when at rest

Minimal exertion while on oxygen therapy
If the dyspnea is unresponsive or poorly responsive to bronchodilator therapy is also eligible for hospice care.
If the person with the disease has reached the point where they have repeatedly visited the ER and do not wish to be intubated any longer, hospice may be provided.
Neurological Diseases
Patients that have been in a coma for a long time have suffered CVA (cerebrovascular accidents), TBI (traumatic brain injury), or Parkinson's leads to endless nervous system degeneration in the long run. Patients unable to communicate clearly or unable to perform most daily activities could be considered for hospice care.
Other conditions
Other, less common diseases that can be eligible for hospice care, like AIDS, liver disease, renal disease, and more. If you have a family member with these conditions and the life expectancy is not over six months, we recommend verifying this information with the doctors so they can diagnose if the patient is eligible for hospice care.
At Ascend Hospice, we can help you and your family through this process. We are available to you any time with just one phone call away. We invite you to read more about our services and story, so in case you ever need it, we are here for you.