When it comes to hospice care, the setting where the patient will receive the care plays a crucial role in their overall well-being and comfort. Hospice care at home provides a unique and compassionate approach to end-of-life care. It's about making the final journey as comfortable and peaceful as possible.
Does hospice provide hospital beds for patients choosing to receive care at home?
Yes. Setting up a hospice hospital bed is essential in creating a positive care environment for hospice patients at home. These specially designed beds provide the necessary support and functionality to ensure the patient's comfort and ease of care. These medical beds can be adjusted to various positions to alleviate pain and enhance comfort, making the patient's experience more manageable during this critical time.
Hospice providers work closely with healthcare equipment suppliers to arrange for the delivery and setup of hospital beds and other essential equipment right in the patient's home. Guaranteeing the patient receives the best care possible in a familiar and comforting environment.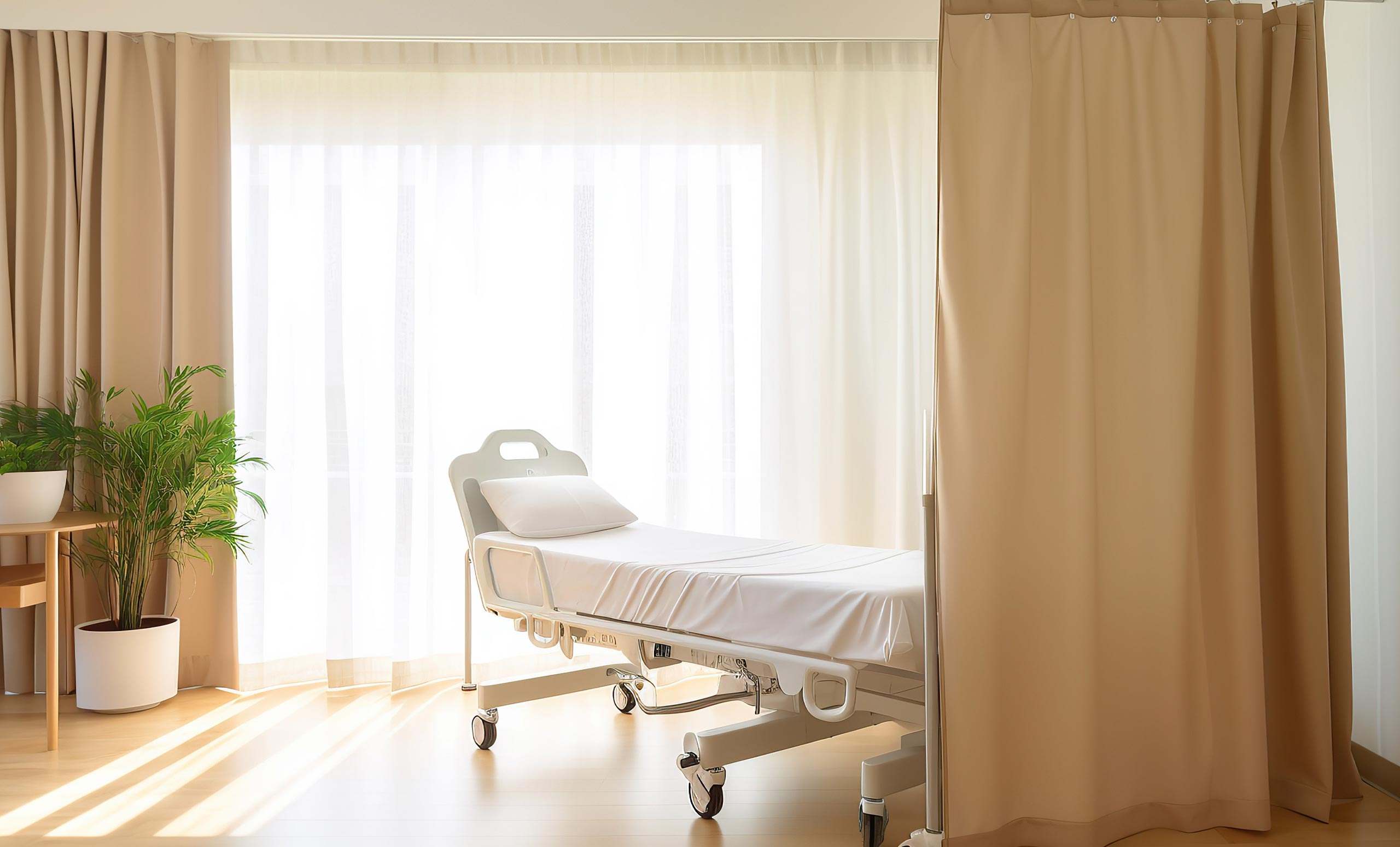 Physical and emotional comfort
Creating a hospice environment at home involves not only the physical aspects like hospital beds but also the psychological and emotional well-being of the patient. It's about surrounding the individual with love, understanding, and peace. It involves gentle communication, emotional support, and empathetic care to help the patient and their families go through this delicate stage of life.
A peaceful end of life is a fundamental aspect of hospice care. It involves managing pain effectively, providing emotional support, maintaining the patient's dignity, and enabling them to spend their final days in a serene and loving atmosphere. This approach helps the patient and their family find comfort and solace during a difficult time.
Choosing hospice care at home allows individuals to experience a peaceful end of life in a familiar setting. At Ascend Hospice Care, we provide compassionate care in a comforting environment that will enable patients to have a dignified and peaceful transition, surrounded by the love and support of their families.