The start of the year brings us much thinking and reflection. One of the most moving emotions is when we remember every woman who has been diagnosed with cervical cancer. To honor those women who are now gone and those still fighting, we commemorate January as Cervical Health Awareness Month.
When did the movement start?
Almost fifty years ago, the United States Government started a fight against cervical cancer, a type that kills 250,000 women around the world every year. Access to vaccines and early detection could prevent this type of cancer.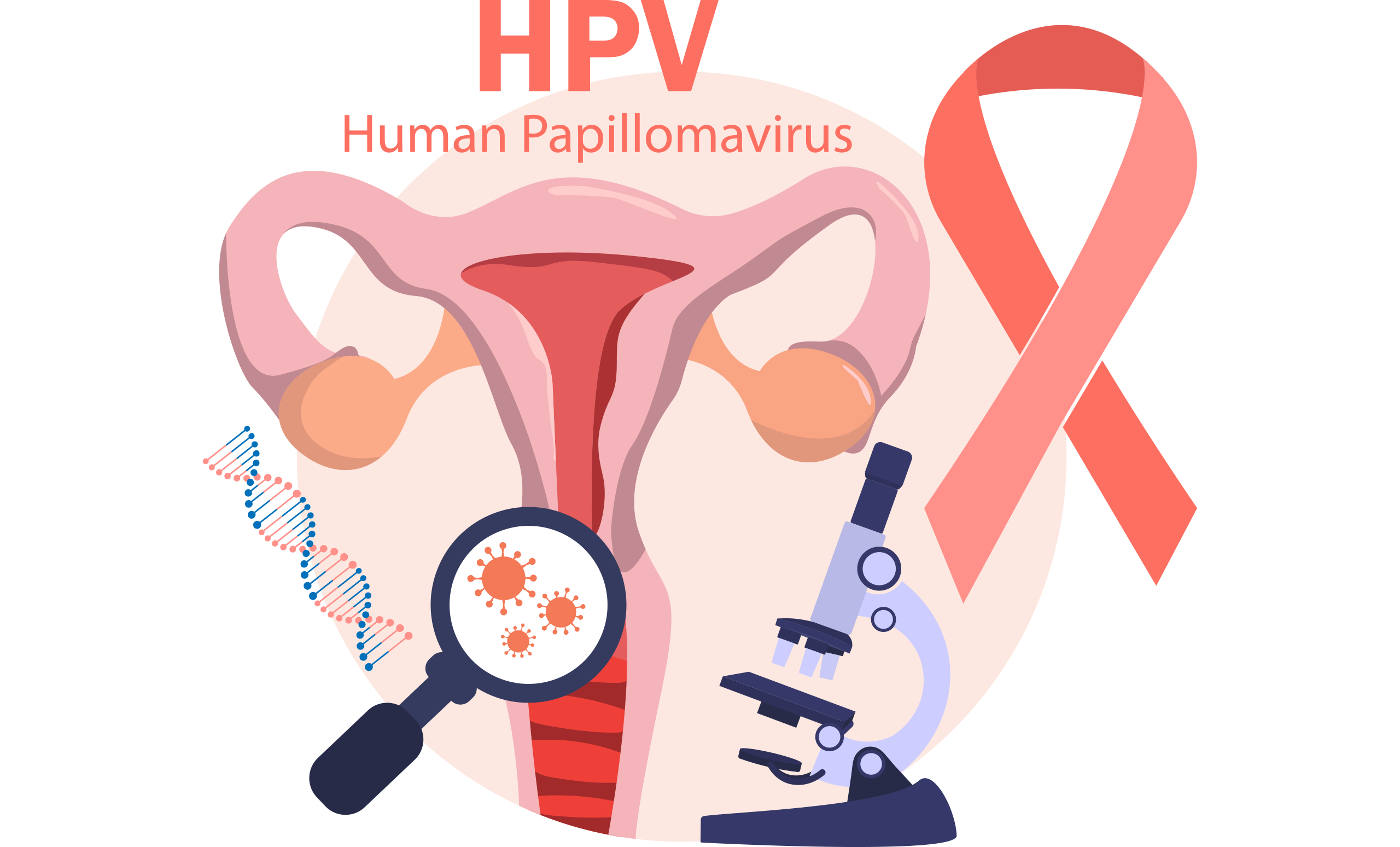 What causes cervical cancer?
Cervical cancer is caused by the Human papillomavirus (HPV). Nearly 80 percent of the adult population will be exposed to this virus throughout their lifetime. Unfortunately, most will not detect it until it develops into cancer.
Awareness must increase in our nation. To this day, we have a safe and effective vaccine that immunizes women from contracting the virus. However, many women miss their screening appointments due to various reasons, even though it has been proved that early detection can diagnose cell changes before they become cancerous.
Ascend's part in the movement
At Ascend Hospice Care, we are fully aware of cervical cancer's emotional and physical processes. We are committed to the ongoing efforts of institutions and authorities to honor the fight against cancer. Therefore, we encourage every girl and every woman to get informed, vaccinated, and screened regularly.
As a part of our community, we can work together to build more vigorous healthy habits, including access to information, prevention, diagnosis, and proper treatment for every woman who requires it. If we stand together, we can help to end cervical cancer within a few generations.