While many people associate hospice only with the patient, it's necessary to understand that hospice care extends beyond patients to their families. Care does not end with the patient's passing; it continues to support the bereaved family members.
Thankfully, providers offer specific hospice bereavement services to help family members cope with grief. These services are designed to help family members process their emotions and begin the healing process after their loved one's passing.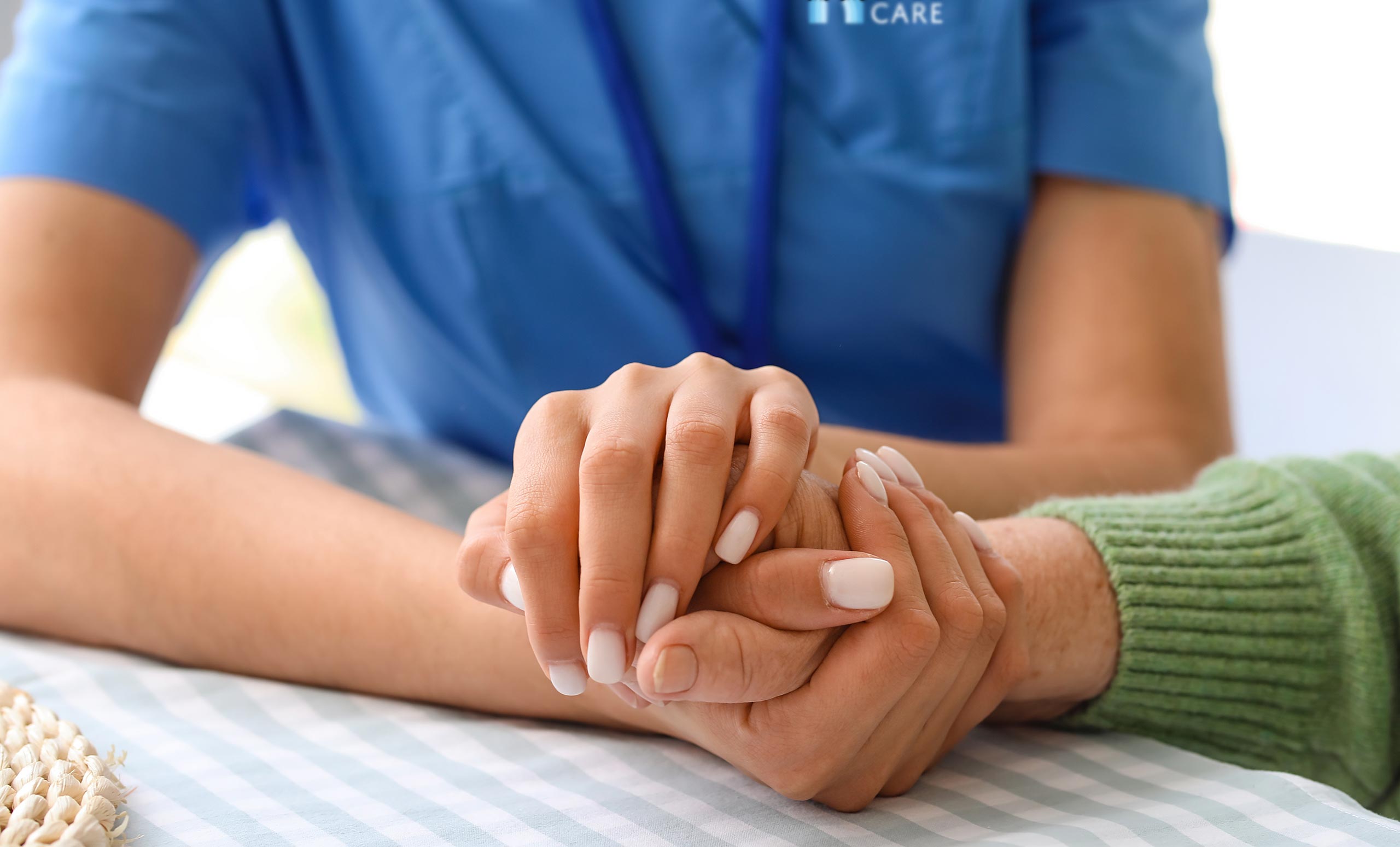 The most needed follow-up
It's normal for family members and friends to grieve after a hospice patient passes away. While most people will gradually feel better with time and be able to return to their everyday lives, some may experience more severe symptoms like depression, anxiety, or complicated grief.
One of the essential aspects of bereavement follow-up is that it acknowledges family members as individuals with unique needs. It recognizes their pain and provides them with guidance through the complex emotions that come with the loss of a loved one. It also helps them understand that their feelings of anger, guilt, and sadness, which are expected after the death of a family member, are valid and can be addressed through supportive counseling.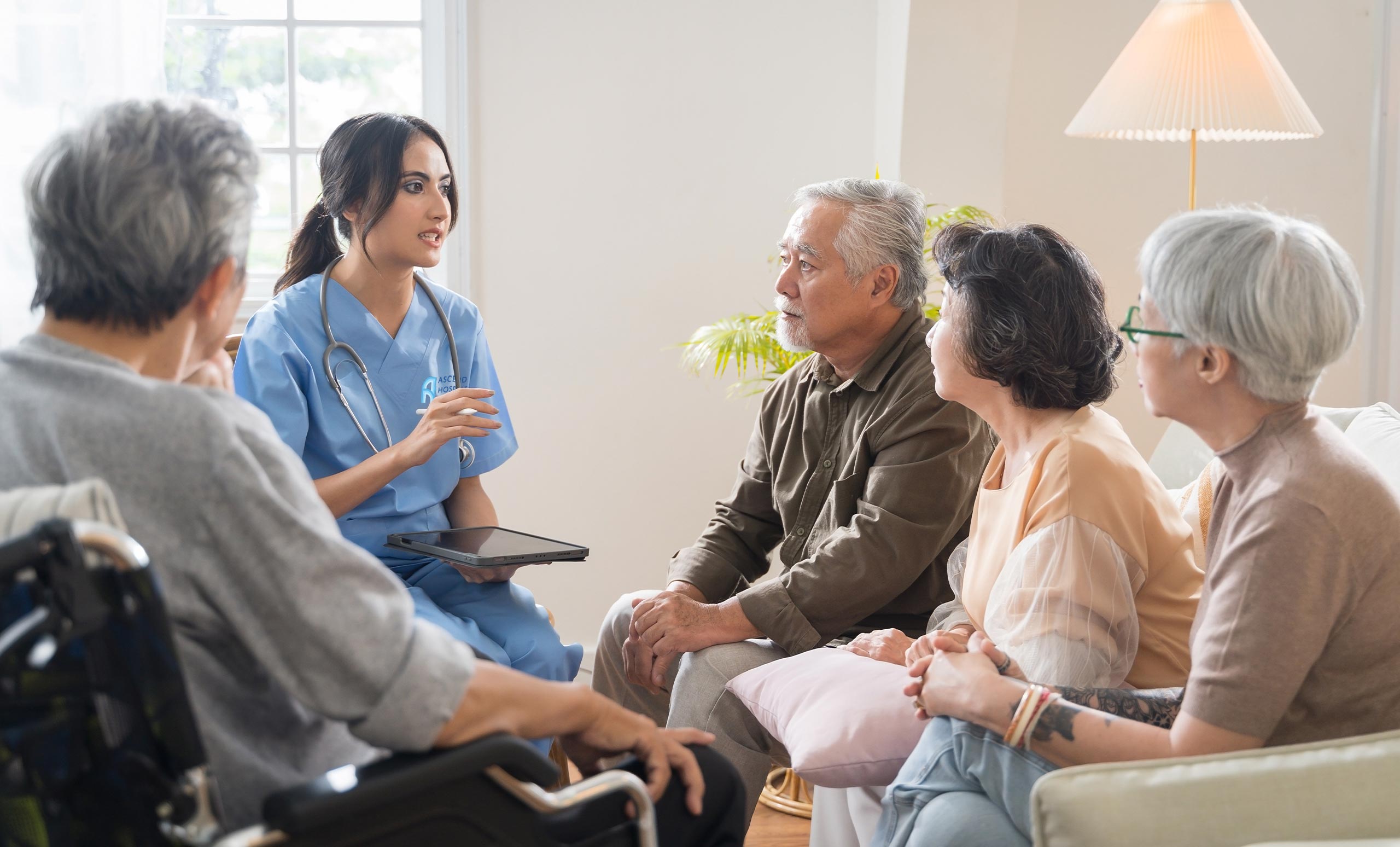 The continuity of hospice bereavement counseling
Medicare hospice bereavement regulations ensure that family caregivers and those in the patient's immediate inner circle have access to bereavement care for up to 13 months following the patient's death. This service is an invaluable resource for families who are grieving. It provides a structured and supportive framework to help them through the mourning process.
Guidelines for bereavement care in hospice outline the various ways in which support is provided. These services may include grief counseling, support groups, educational materials, and even assistance with practical matters, such as legal and financial issues that may arise following a death. The aim is to ensure that family members feel seen and supported during their grieving process.
Bereavement in hospice is more than just a formality; it is an essential part of the holistic approach to end-of-life care. It is about recognizing the profound link between patients and their families and ensuring that the entire family unit is cared for during the demanding transition from hospice care to bereavement.
Bereavement follow-up with hospice families is a powerful demonstration of compassion and care, recognizing that the journey continues for the bereaved.
At Ascend Hospice Care, hospice grief counseling and bereavement counseling can help families cope with the loss of a loved one. We can provide a lifeline of support during a challenging time and ensure you are not alone in your grief.