Each Valentine's Day, we commemorate National Donor Day to acknowledge the generosity of each and every donor. The selfless action heals others and saves lives. It is always good to remember that over 100,000 Americans are in the waiting room for a life-saving transplant.
Recognizing the gift of life and the need for donors
Today the opportunity presents itself for each of us to take a step towards a compassionate life outlook and embracing a health-based community culture. We shouldn't hold back praise when it comes to honoring a donor's legacy of compassion and generosity. This day is a perfect opportunity to recognize and celebrate those who have given and received a gift of life, whether it's an organ, tissue, or blood product.
You can discuss organ donation with your family and loved ones, seizing this day's message. It can be challenging, but it is also a heroic decision to make. Doing that in advance would make it easier for your family during difficult times.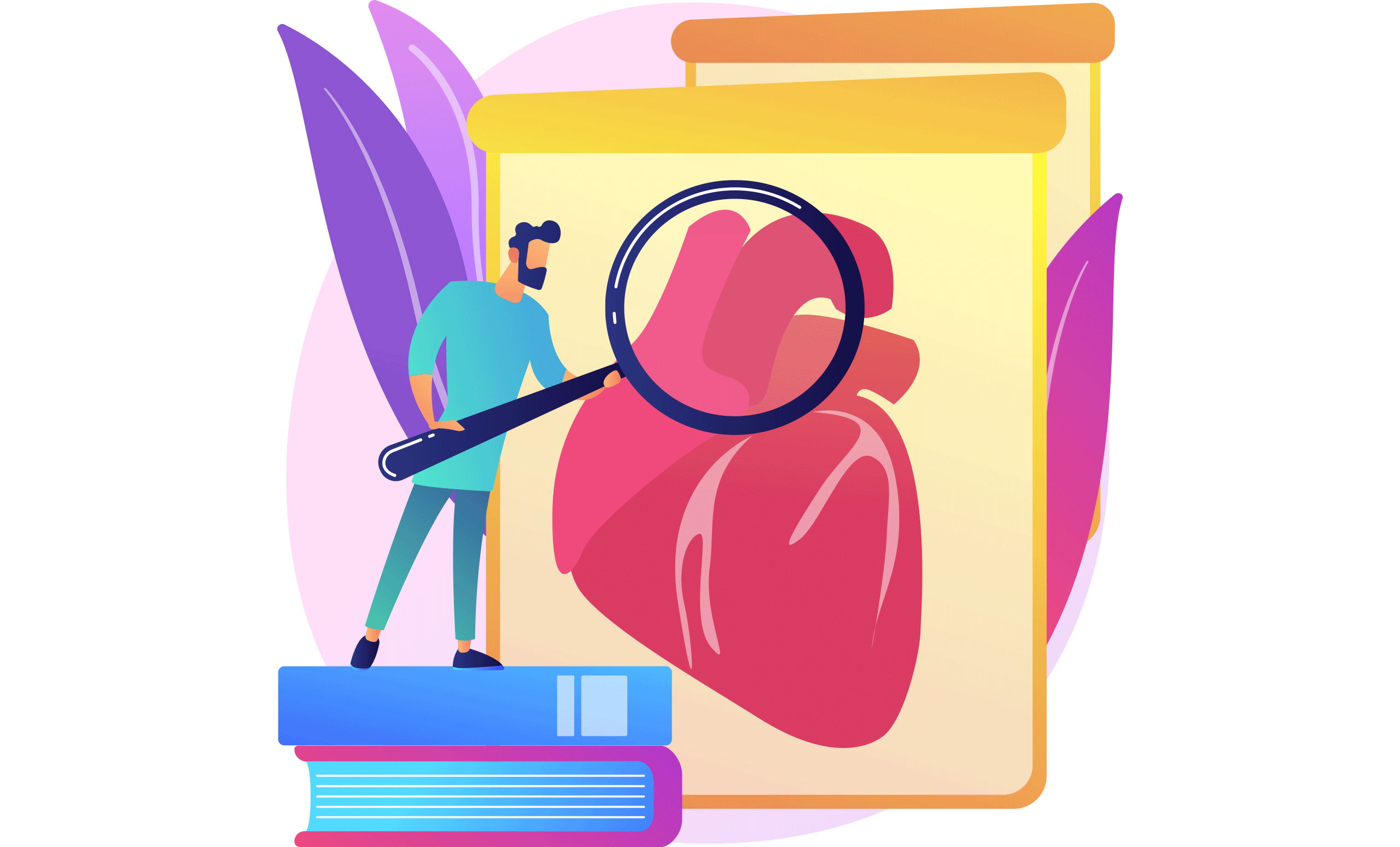 Considering hospice care? Share the gift of life and register as a donor!
Many patients and their families are unaware that donation is possible as a hospice patient. However, when they learn that they have the potential to be donor heroes, most hospice patients are filled with joy and register to be able to pass on the gift of life.
At Ascend Hospice Care, our primary goal is to honor and respect our patient's wishes, including those regarding donations. However, we always aim to educate and make everyone aware of the importance of donations within our community. So please, give us a call if you have any concerns.