One of the most selfless things we can do is donate blood; it is also essential for public health. There will always be a need for blood; for example, in the United States, blood is given to a patient every two seconds. Since only some people are eligible to donate blood, we deeply honor those who take some of their time to help others.
A single donation can save multiple lives. So this month, we recognize and celebrate all blood donors, especially that heroic three percent of the country's population that donates yearly.
History of National Blood Donor Month
In 1970, President Richard Nixon proclaimed January as National Blood Donor Month, primarily paying tribute to those who donated voluntarily and encouraging others to join. As a part of the community, we would like to thank those who donate blood and plasma, particularly in this winter season, where brutal weather and illnesses make it hard to leave the house.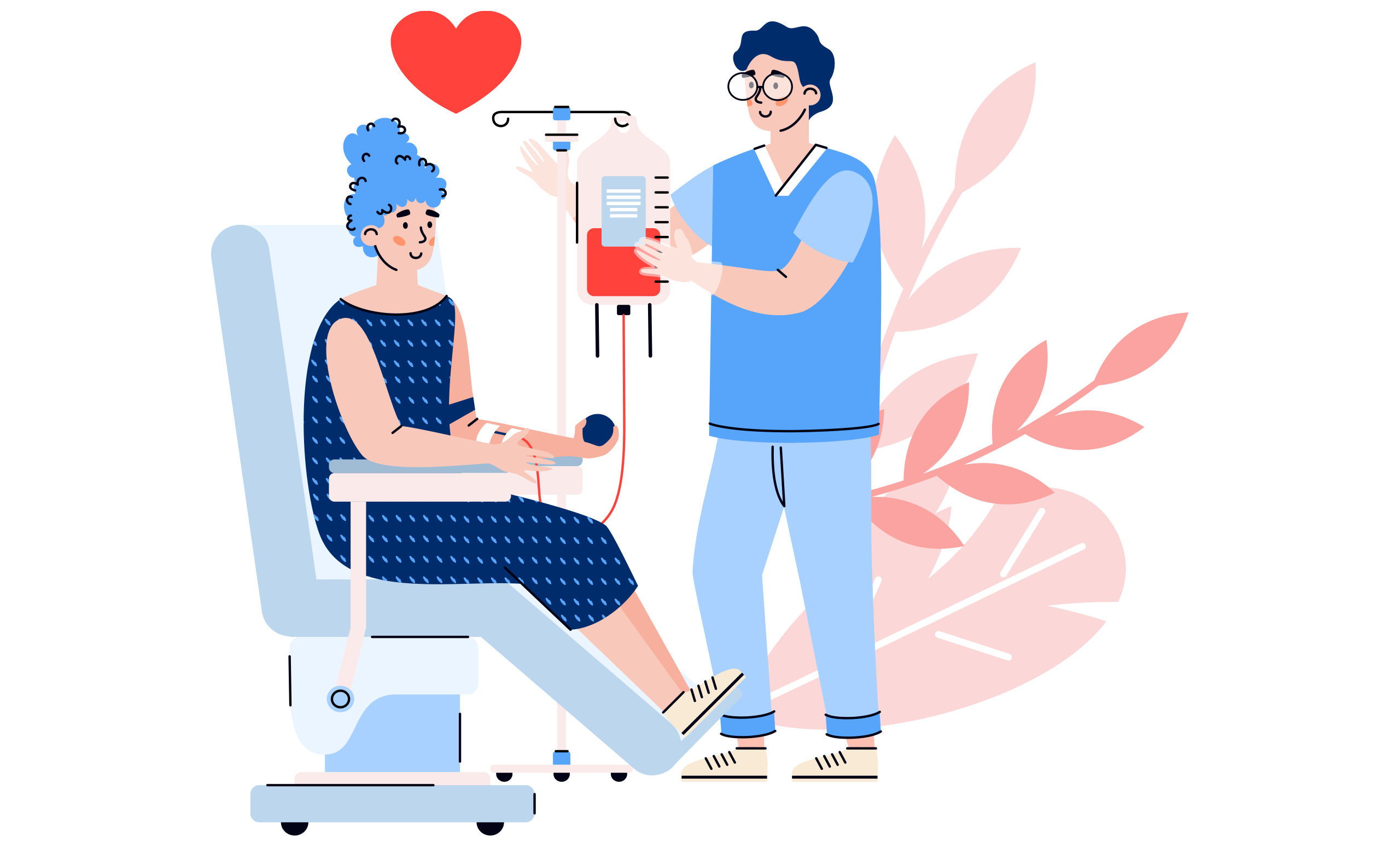 The post COVID-19 pandemic effects
Last couple of years, since the Covid-19 pandemic, health institutions across the country have experienced an inevitable blood shortage due to the understandable restrictions that discouraged or delayed people from giving blood.
More is needed to have extra blood supplies; there is also a need for the specific type of blood a patient could require.
At Ascend Hospice Care, we couldn't agree more with the proclamation of this National Blood Donor Month, and we would like to encourage every member of our community to share some love, roll up their sleeves, and give life. Donate blood this January and as often as possible. Together we will help those in need!