Recently, awareness of mental health and its impact on overall health has increased because of the effort of many individuals and organizations, like Mental Health America, which first celebrated Mental Health Awareness Month in May 1949. This commemoration was established to find ways to ensure that mental health patients receive the proper care and also feel accompanied in their efforts.
Why is mental health awareness significant?
This year, the focus of Mental Health Awareness Month is to promote learning about anxiety, its causes, and prevention. However, in hospice care, there are many more mental health concerns, such as:
Depression

Panic disorder

Post-traumatic stress disorder

Mood disorder

Specific phobia

Obsessive-compulsive disorder
Chronic illnesses can often trigger mental health problems. Additionally, individuals with mental illnesses are more prone to experiencing physical health issues due to isolation, inadequate nutrition, and lack of physical activity.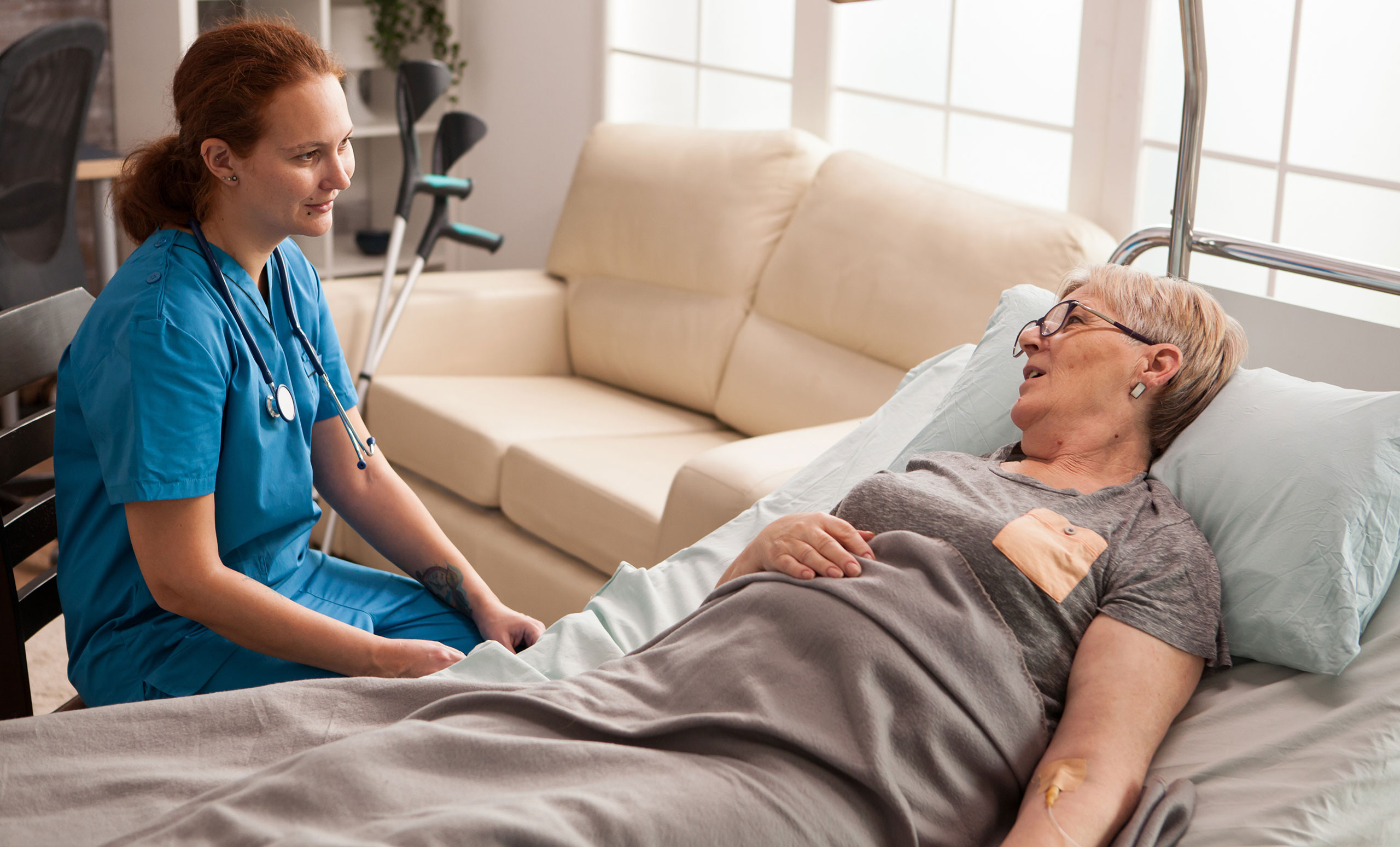 "It's never too late to be what you might have been."
It is not unusual for patients facing end-of-life care to reflect on their existence. An essential focus of hospice care is to address the person's growth potential, even in complex situations. Patients in hospice care often find the serenity to accept what they cannot change, the courage to change what they can, and the wisdom to know the difference.
Hospice patients can improve their mental health by accepting that some things are beyond their control, such as death and dying. The main objective is to empower patients to establish their own priorities for end-of-life care while feeling respected, cared for, and dignified. This approach helps maintain their mental well-being.
At Ascend Hospice Care, we are fully committed to promoting mental well-being in our patients, families, and caregivers, including staff members and volunteers.