Providing care for patients with progressive diseases presents a distinct set of challenges, with sundowning being one of the most heart-wrenching. This journey is intricate, as it demands that we prioritize the comfort and dignity of our hospice patients and the well-being of their caregivers.
What is sundowning in dementia?
Those with dementia or Alzheimer's often experience a condition known as sundowning. This term refers to the time of day when the sun sets below the horizon. During this time, patients may experience confusion, anxiety, and agitation. However, caregivers have the opportunity to make a positive impact during these twilight hours by providing much-needed support.
It's important to note that sundowning is not a disease but rather a set of symptoms that occur at a specific time of day. While the exact causes of sundowning are still unknown, there are certain medical conditions, depression, and medication side effects that may contribute to these symptoms.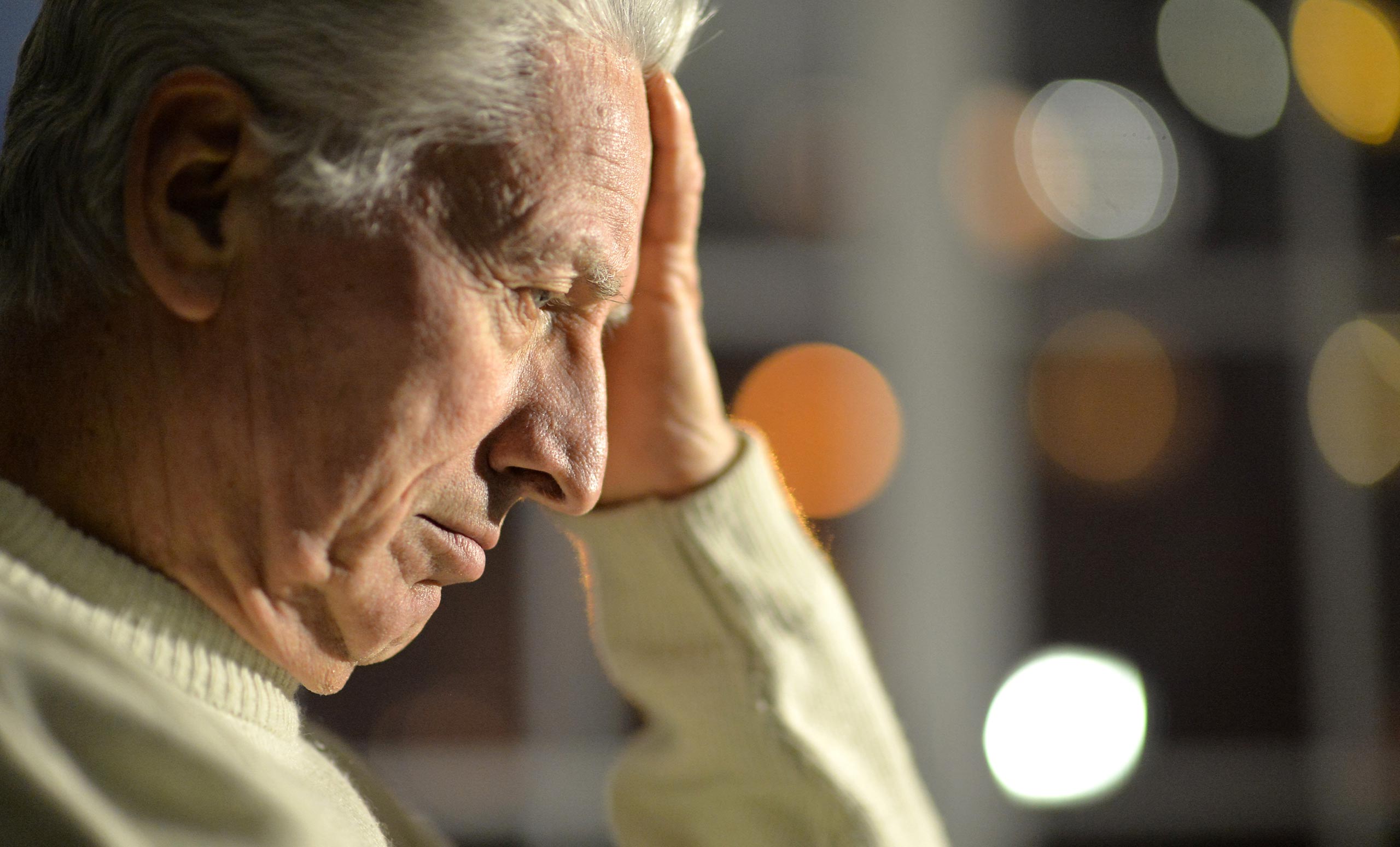 Preparing for the late hours
One of the primary goals of hospice care is to provide a safe and nurturing environment for our patients. Soft, warm lighting fills their rooms as the sun sets, creating a soothing atmosphere. We can trust in the power of music, and our caregivers often play patients their favorite tunes, bringing back cherished memories and smiles to their faces.
The dignity of dementia sundowning patients should remain paramount in the hospice approach. We understand the vulnerability that comes with sundowning syndrome, and caregivers might offer gentle reassurance and companionship during these times. Holding their hands, sharing stories, and listening with open hearts ensure they are not alone.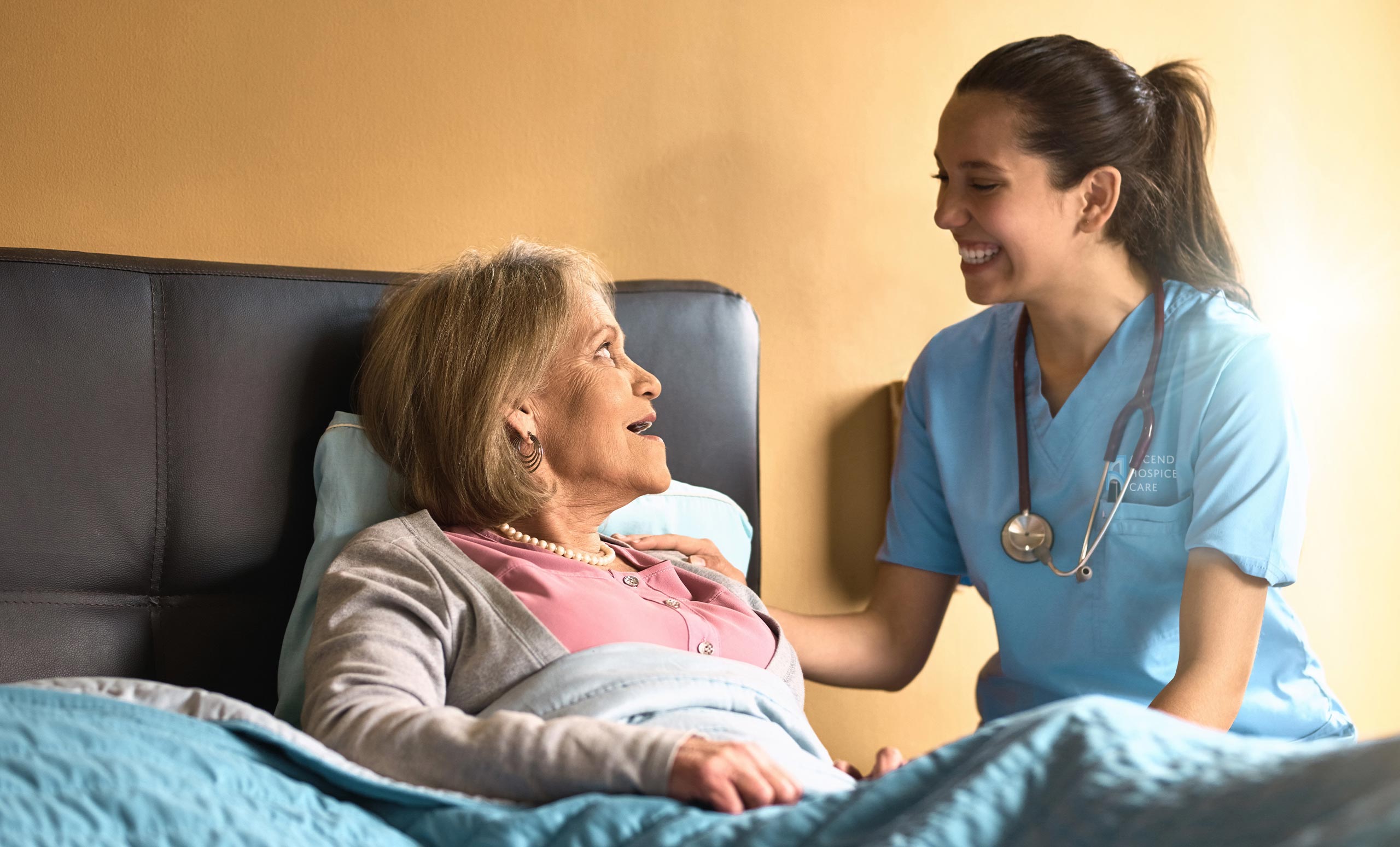 How to reduce dementia sundowning?
1

2

Promote nighttime sleepiness

3

Keep a light turned on to avoid complete darkness

4

Maintain a predictable and organic bedtime routine

5

Reduce late stimulating activities
At Ascend Hospice Care, our dedication extends beyond our patients to their caregivers, who often bear the weight of the world on their shoulders. We provide support groups, counseling, and respite care to help them navigate the emotional and physical demands of caregiving. If a patient meets the criteria for hospice care due to dementia, we will provide them with the best possible care.
It is a circle of compassion that keeps on giving. Together, we walk this challenging path, shedding light in the darkest hours and honoring the lives and memories of those we hold dear.