Held in March every year, National Colorectal Cancer Awareness Month offers caregivers of patients with colon and rectum diseases a chance to promote education in their community. All these efforts also increase the profession's knowledge and encourage young people to pursue related careers.
What is colorectal cancer?
When a cell in the colon or rectum begins to grow out of control, it is called colorectal cancer. Some specialists call it colon cancer for short. Young adults or teenagers can develop colorectal cancer; however, it is more common among older adults.
There is no sure cause for colorectal cancer, but some factors can mean increased risk, such as:
Having inflammatory bowel disease.

A family history of colorectal cancer.

Genetic conditions, like colorectal polyps.

A low-fiber and high-fat diet.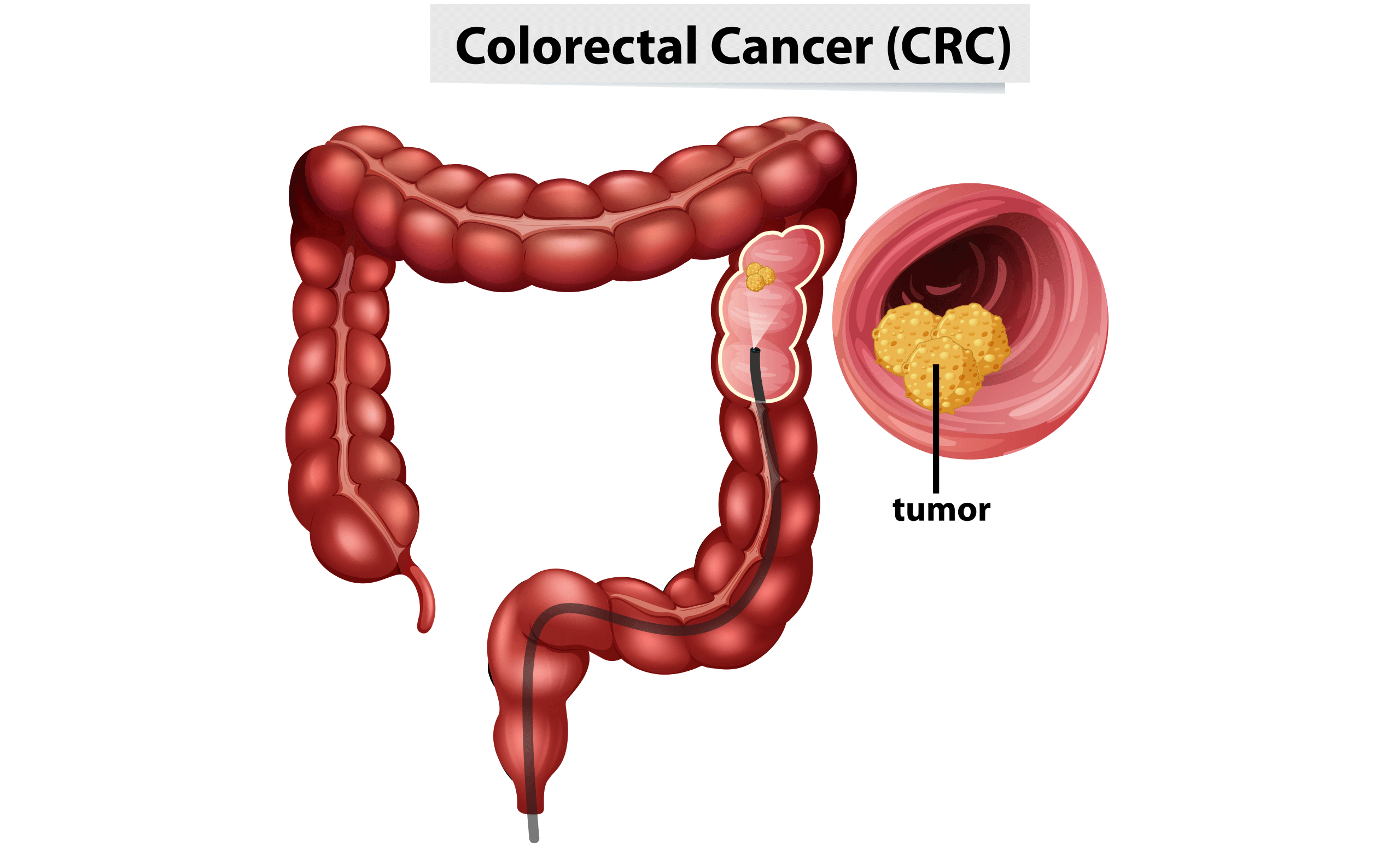 Facts about colorectal cancer
With early detection of colorectal cancer, patients have as much as a 90% of survival rate.

Screening is the leading way to detect or prevent this disease early.

The most common symptom of this condition is that it has no symptoms.

With screenings, doctors can see the warning signs of colorectal cancer and take preventive actions.

Colorectal cancer is the number two most common cancer in the United States.
How to build awareness?
The colorectal cancer community advocates spreading awareness about the disease, its risk factors, and screening options. Everyone involved: patients, survivors, families, and caregivers, play their role in promoting education and raising their voices to prevent more colorectal cancer cases. Their stories are worth being heard.
Colorectal cancer and hospice care
Patients with colorectal cancer in advanced stages know that pain and side effects of treatment can significantly diminish their quality of life. As a result, some of them address a doctor's recommendation and might opt to enter a hospice program.
Hospice care focuses on relief from stress and symptoms of a progressive disease like colorectal cancer. The primary intention is to improve the patient's and their family's quality of life. At Ascend Hospice Care, we aim to honor every individual's desires regarding the end of life, always with the utmost respect for the patient's dignity.